Take a page out of Coach's Game Day Playbook
Plan a crowd-pleasing homegate or tailgate with pro tips and strategies from Coach B.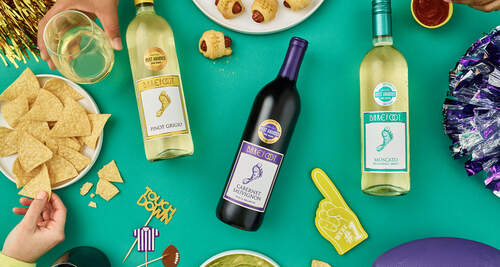 Discover which wines would be the perfect picks for your next NFL homegate or tailgate.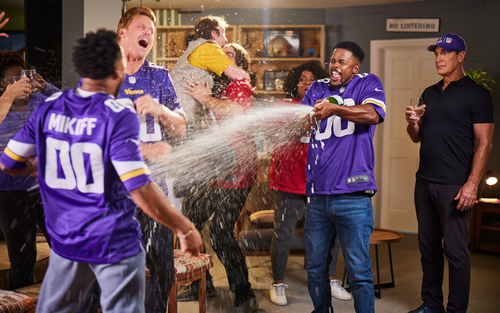 Flaunt your team spirit with the ultimate NFL team fan cave.
Get a crash course on enjoying wine and football
Master the basics by exploring Coach B's most iconic pep talks and lessons.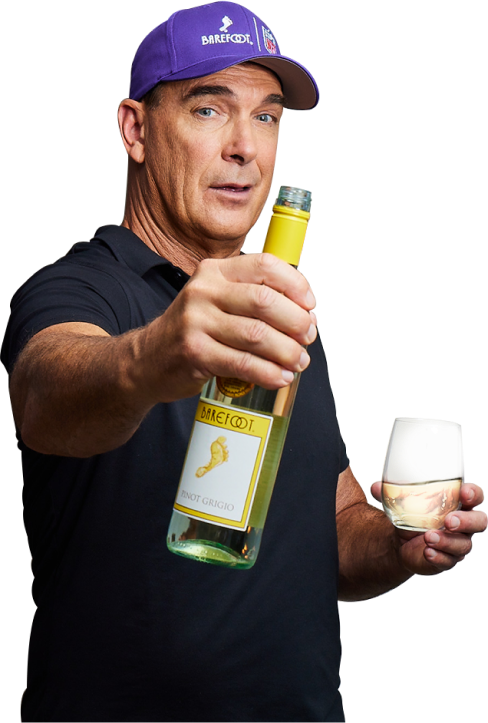 COACH'S TIP: PICKING A WINE
COACH'S TIP: CHOOSING A GLASS
COACH'S TIP: THE BEST PLAY
Intended for adults 21 and over. Enjoy responsibly.
Back to top