Wine and football are an all star team. Kick off this NFL season with the wine that's changing the game.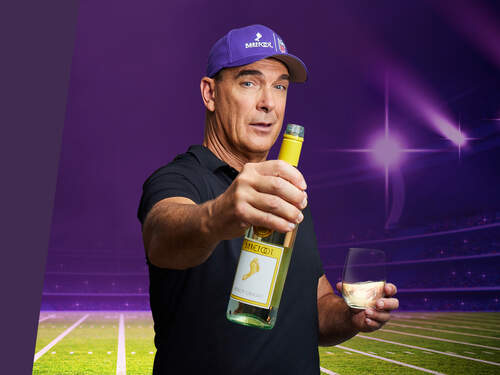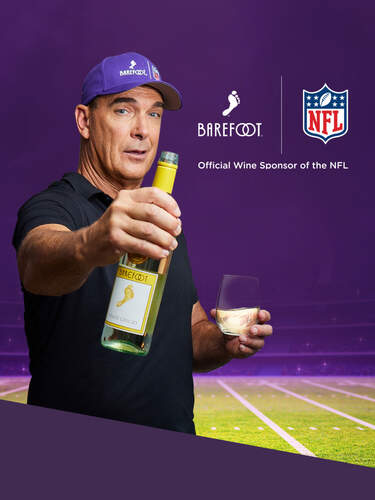 See us in-stadium this season with these teams below!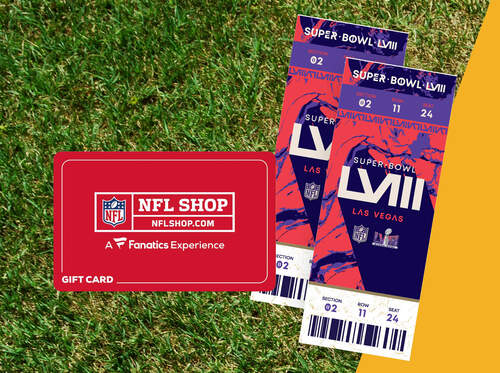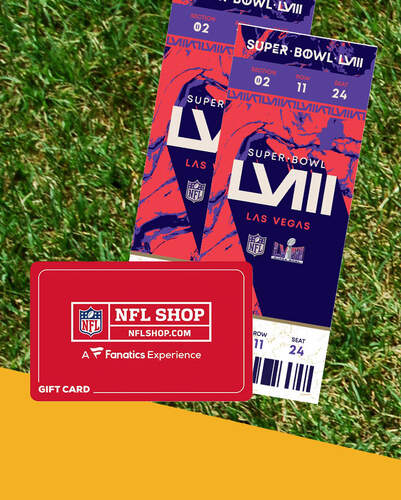 Enter for a chance to score
Superbowl LVIII Tix!
Rep your favorite team in style this season! We're giving away twenty-five $100 NFLshop.com gift cards weekly through the 2023-2024 NFL Season.

Pro tip: By entering now you will automatically be entered for a chance to win Super Bowl LVIII tickets.
America's most loved wine brand has teamed up with America's favorite sport. Both are fun and easy to enjoy, so enjoy them together! There's a whole lineup of wines to go with every type of food and every type of fan. There are no rules in this game with Barefoot, so have fun with it!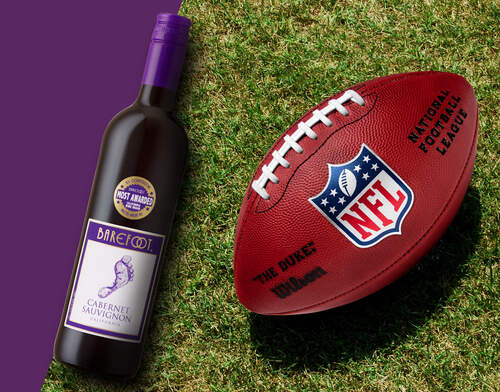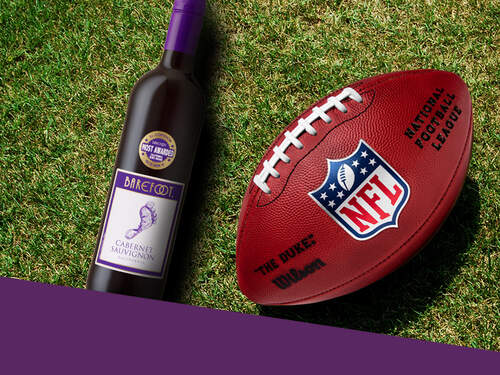 TAP TO FIND YOUR WINNING COMBO: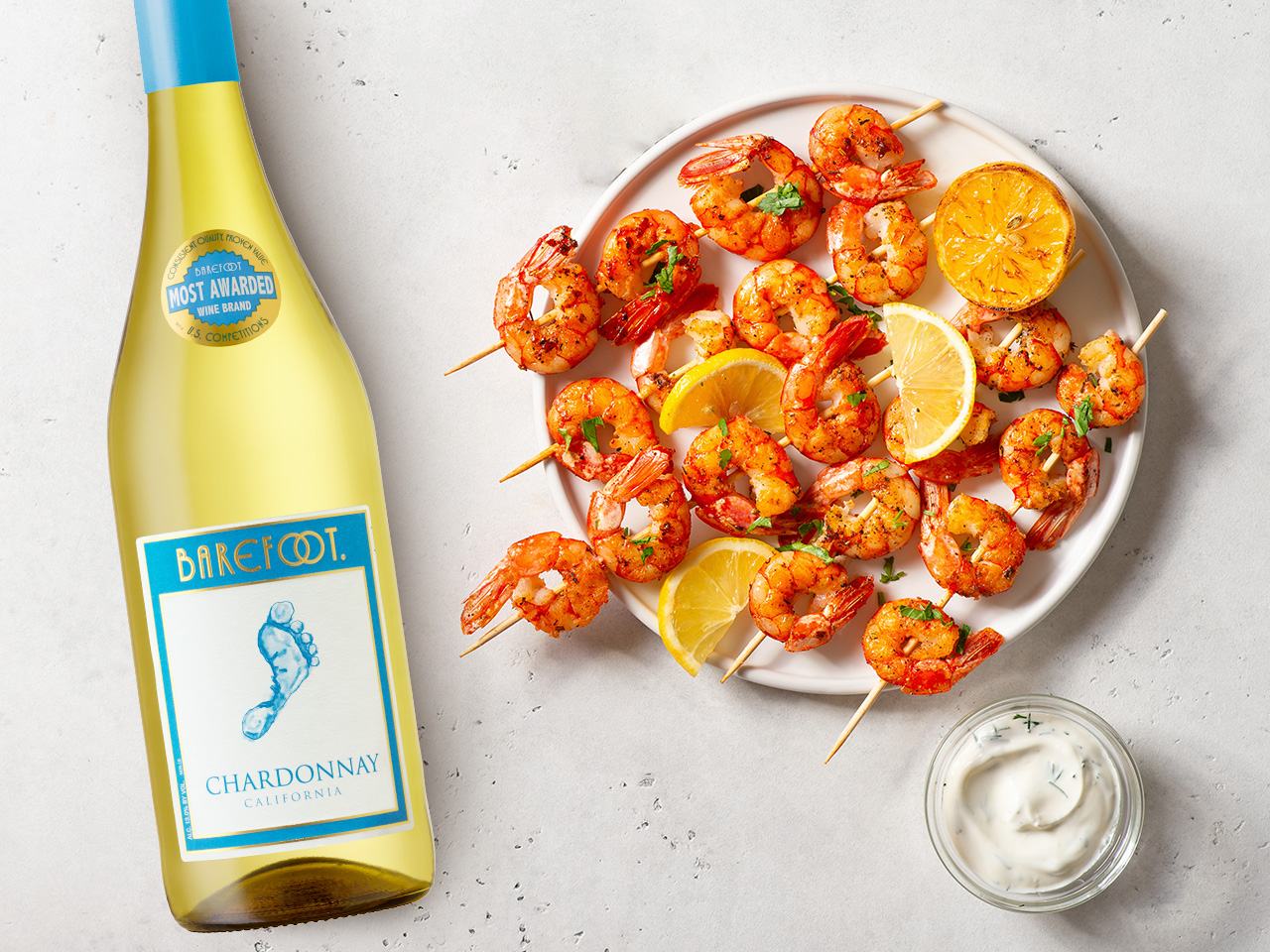 CHARDONNAY + SHRIMP
---
As for iconic duos, this one ranks high on the list with a perfectly balanced combo of bold and crisp.
chardonnay this way
PINOT GRIGIO + MOZZARELLA STICKS
---
Call a timeout! When tart + citrus complement smooth + creamy, you won't wanna miss a bite.
GRIGIO 'N GO
CABERNET SAUVIGNON + POTATO SKINS
---
What a matchup! With rich, bold flavors, these two are locked and loaded for kickoff.
your cab's here
DRAFT YOUR STARTING WINEUP
Intended for adults 21 and over. Enjoy responsibly.