Game day your way
with Barefoot
Take it from Coach B—wine and football might be complex, but enjoying them together is easy! Game plan for your next homegate with us, and enter for your chance to win exclusive gear for your fan cave.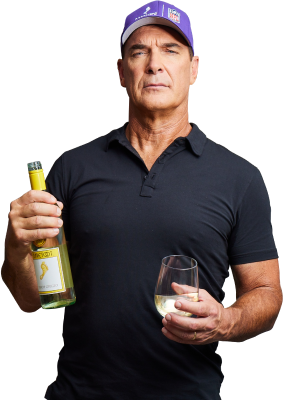 Score Gear to Deck Out Your Fan Cave
We're putting Coach B's game day must-haves up for grabs. Enter for your chance to score his coveted popcorn maker and snack helmet!
Create the perfect NFL game day game plan
Take a page out of Coach B's playbook for your next homegate or tailgate. From starting wineup tips to snack strategies and more, we've got you covered all season long.
Get some wine coaching from Coach B
Check out his iconic pep talks and words of wisdom to see just how easy it is to enjoy wine and football.
Intended for adults 21 and over. Enjoy responsibly.