We believe that life's more fun when we're together. That's why our mission is to introduce new friends to wines that are fun, flavorful, and approachable. We believe in bringing something better to the table, and that means making delicious wines that have something for everyone.
Barefoot is honored to be the most awarded wine brand in the world for its innovative approach to winemaking and diverse collection of delicious, refreshing wines that are constantly making new friends around the globe.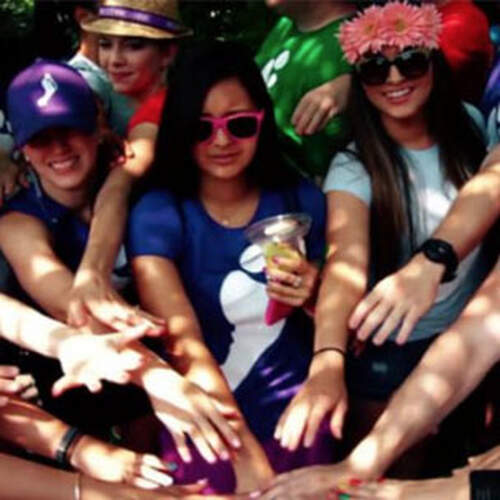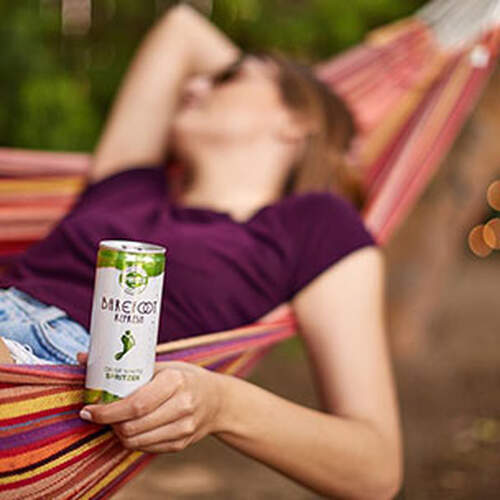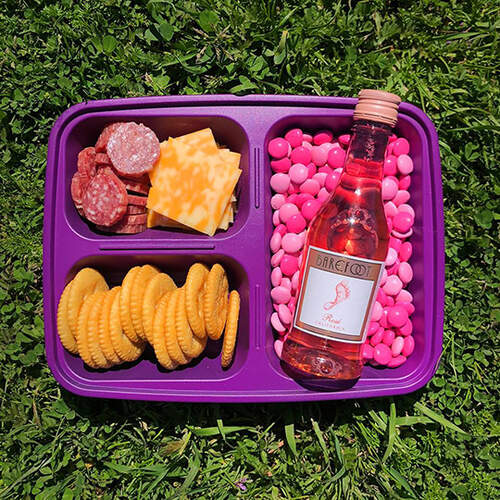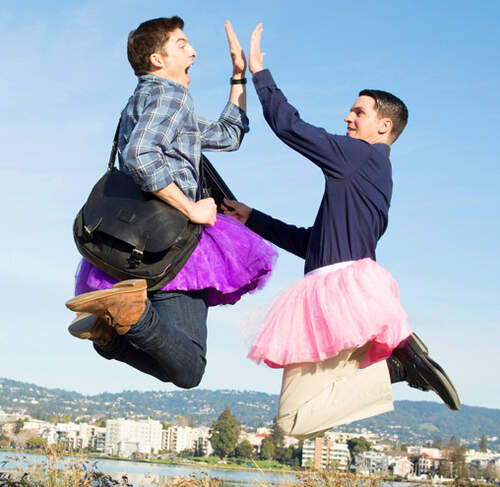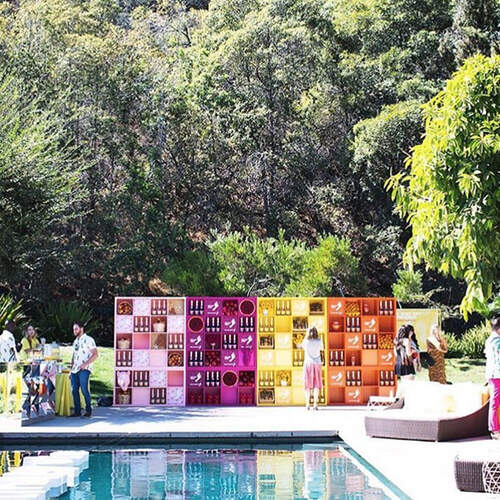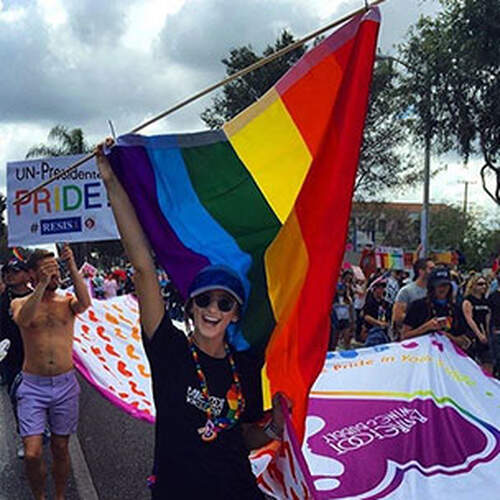 At Barefoot, we've always marched to the beat of our own grapes. How do you become the world's most loved wine brand? You start with a belief that wine should never be taken too seriously and a conviction that when you follow your heart there's no limit to how far your vine will grow.

Take our very beginnings in 1965, when California winemaker Davis Bynum first created Barefoot Bynum Burgundy in his garage. The unconventional name referred to – what else? – the free-spirited method of crushing grapes barefoot.

Fast forward to 1986. Things really kicked off when visionary entrepreneurs Michael Houlihan and Bonnie Harvey took the helm, renaming us Barefoot Cellars and creating the footprint label we're known for today. Barefoot Wine's casual name and quirky persona quickly made an impression on our fans.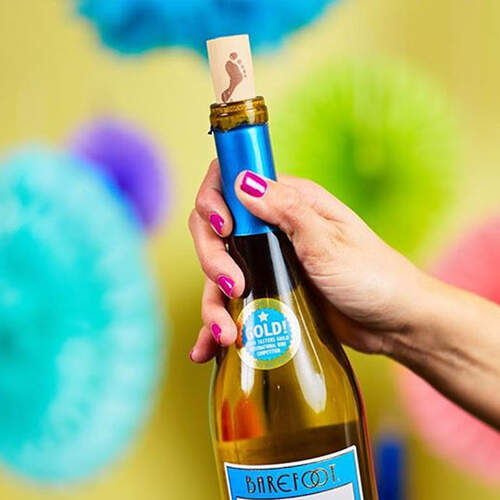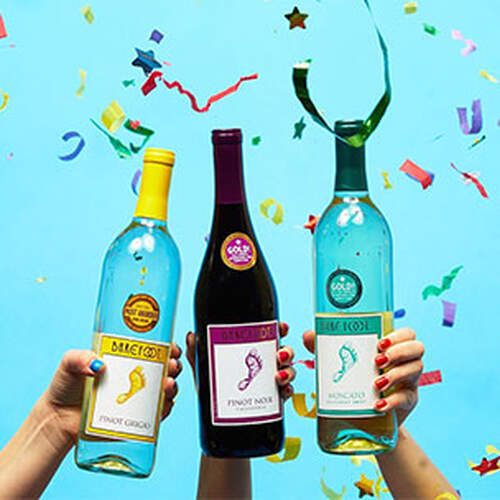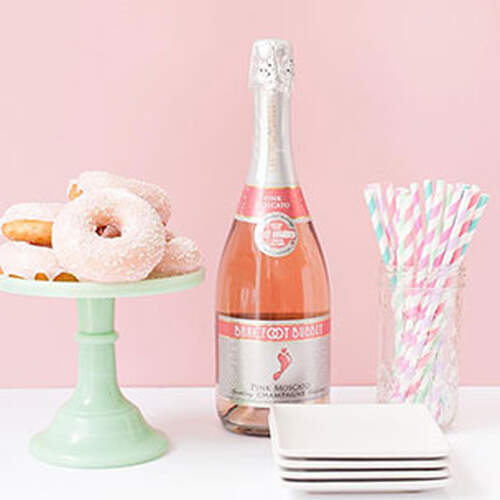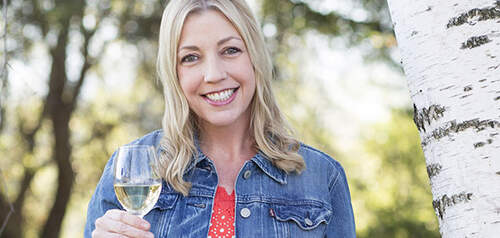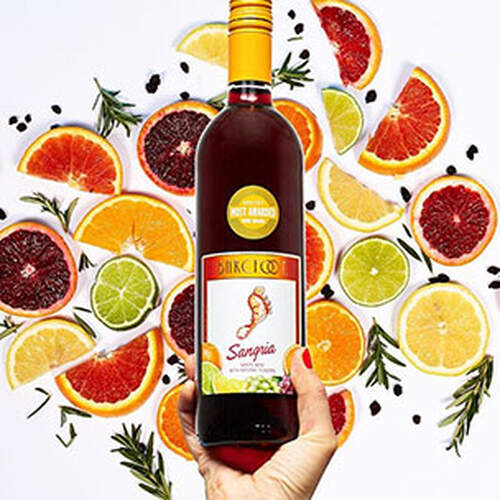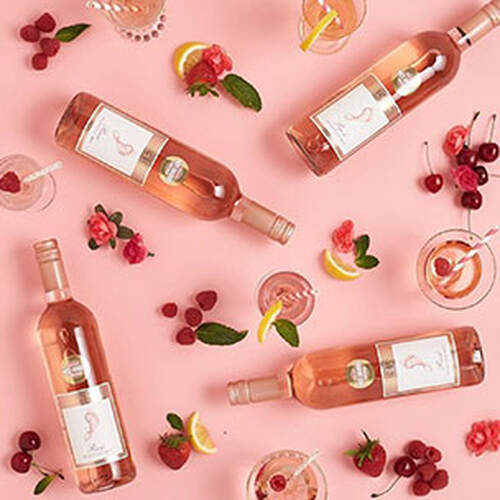 Jennifer Wall is a native Californian, mother of three, the US most award winemaker. Over twenty-five years ago, Jen brought all her curiosity, creativity, and good vibes to the Barefoot family. She's been keeping things interesting ever since, creating a diverse collection of delicious wines. All in all, her wines have received over 10,000 medals, countless accolades, and — best of all — the love of Barefooters around the world. Plus, Jen is one of our most passionate voices for the charitable causes we love.