New to the wonderful world of wine? Fear not! Sweet wine is easy to sip and a perfect choice to start exploring.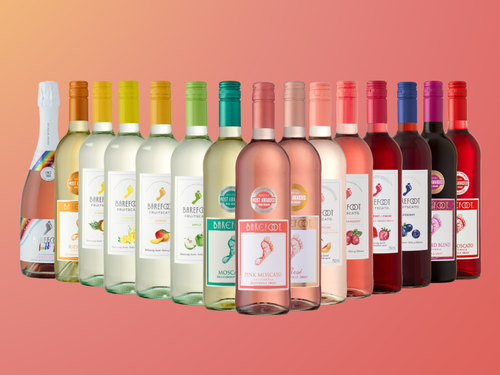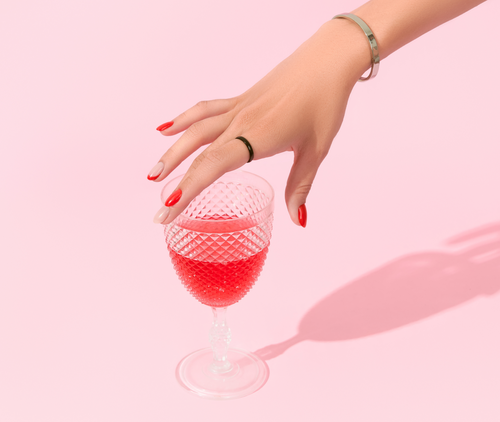 Sweet wines are delightfully versatile and easy to enjoy—perfect for any occasion. Choose a wine everyone will love!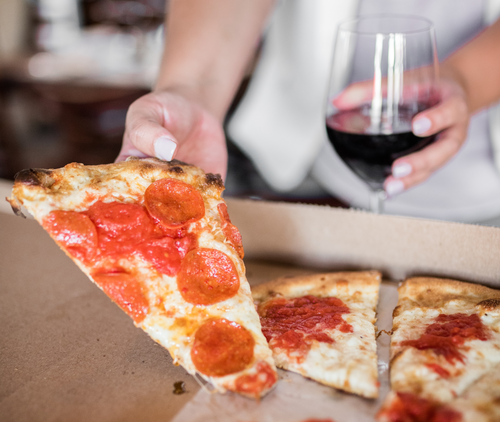 GREAT NEWS: Sweet wines are super food-friendly! You can pair them with a variety of dishes, including desserts, salty snacks and spicy dishes.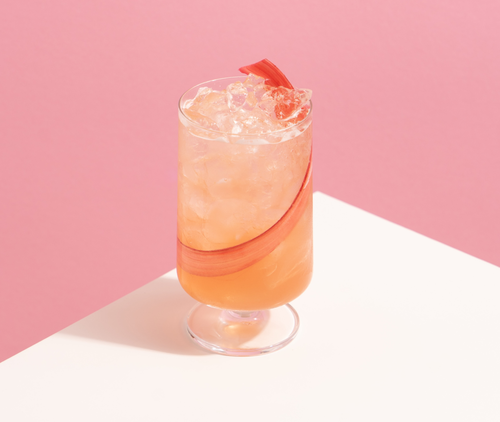 Skip the 9-ingredient cocktails and add a splash of sweet, fruity flavor to your favorite drink!
Mix It Up
Tap your favorite cocktail and unveil its super simple recipe. Cheers! 🍹🎉
Cotton Candy Cloud Cocktail
---
INGREDIENTS
  3oz Fruitscato
2oz Fresh Fruit
2oz Ice
1oz Tequila
Fresh Lime Squeeze

DIRECTIONS
Blend all ingredients together until the cocktail reaches a slushie consistency. Pour into a large margarita glass and enjoy!
Apple Pie Infusion
---
INGREDIENTS
  2 oz Barefoot Moscato
2 oz apple juice
3 tsp honey
½ oz clear cinnamon schnapps
Cinnamon & sugar mixture, to garnish

DIRECTIONS
First, dip the top of a fresh cocktail glass in the cinnamon-sugar mixture to coat the rim. (PRO TIP: Dip in honey first for a more generous coating). In a cocktail shaker with ice, combine liquids and shake. Strain into your glass and serve.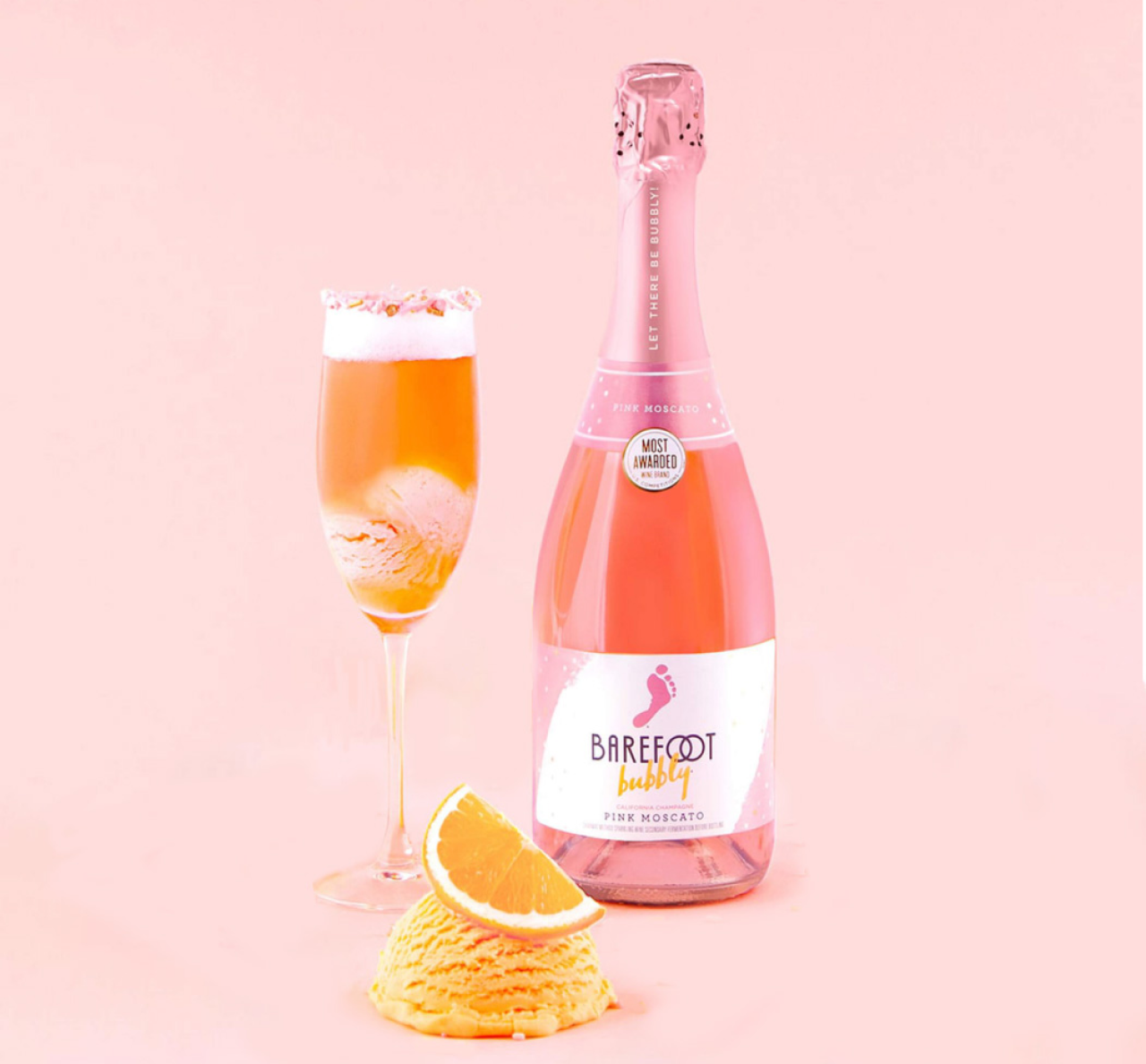 Dream-Osa
---
INGREDIENTS
  Barefoot Pink Moscato
Champagne
Orange Sherbet

DIRECTIONS
Add a scoop of orange sherbet to a champagne glass. Top off with Pink Moscato Champagne and enjoy!