A RAINBOW OF FRUIT FLAVORS
Barefoot Fruitscato has the sweet and delicious taste of Barefoot wine with added natural flavors! Available in Apple, Pineapple, Lemonade, Mango, Peach, Sweet Cranberry, Watermelon, Strawberry and Blueberry, these fruit-inspired blends are sure to surprise and delight with every sip!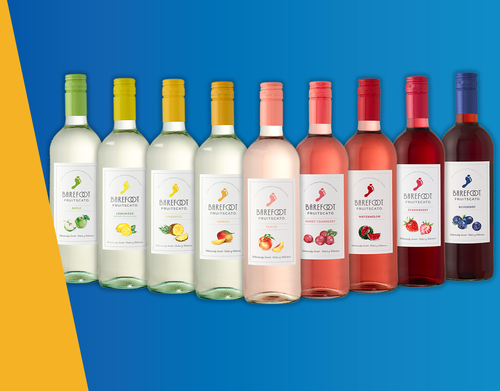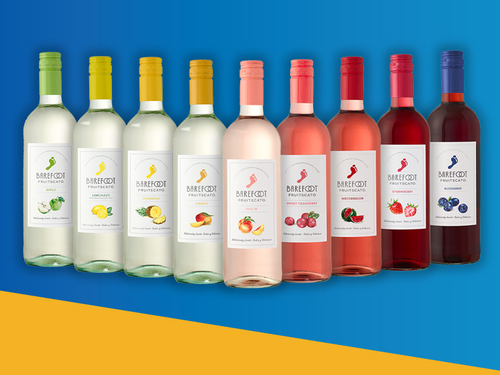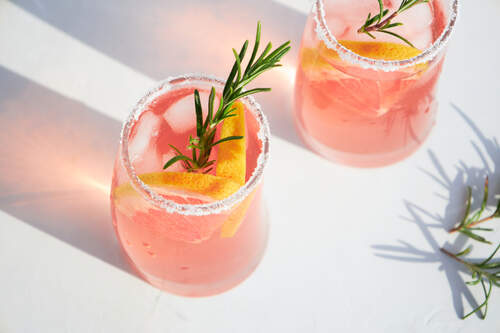 Sweet fruity wine is best served at a crisp, cool temp. Chill ahead of time or enjoy over ice!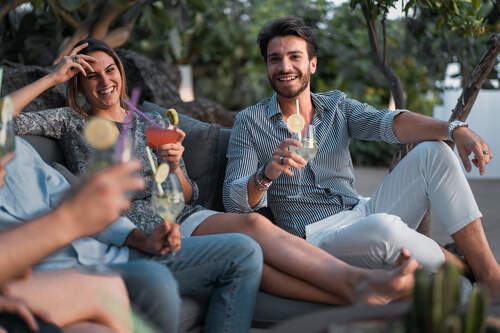 Any Occasion
(or No Occasion)
From quiet nights in, to dinner party soirees, our sweet Fruitscatos pair with every vibe.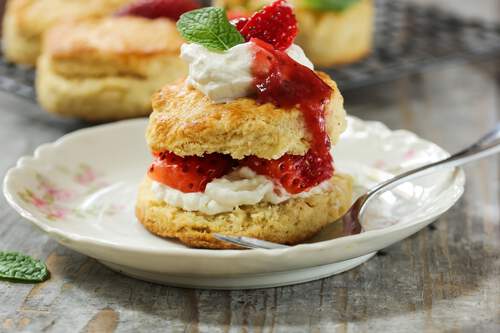 Fruitscato pairs best with light seafood, bold BBQ, spicy Asian and—of course—desserts!
FRUITSCATO COCKTAILS
Tap your favorite cocktail and unveil its super simple recipe. Cheers! 🍹🎉
Cotton Candy Cloud Cocktail
---
INGREDIENTS
  Watermelon Fruitscato
Pink cotton candy
Candy hearts

DIRECTIONS
Fill a glass halfway with chilled Watermelon Fruitscato. Add a tuft of cotton candy to the top of the glass and sprinkle with heart candies. Enjoy!
Shop 🍉 Fruitscato
Rogue Wave Pop
---
INGREDIENTS
  1 1/2 cups Lemonade Fruitscato
2 cups lemonade
1/4 cup New Amsterdam Vodka
1 sliced lemon, seeds removed

DIRECTIONS
Combine all liquid ingredients, then pour mixture into individual ice pop molds. Add a lemon slice in each pop, add the sticks and freeze for at least four hours. Enjoy! (Bonus: sub out any flavor Fruitscato to mix up your pops.)
Shop 🍋 Fruitscato
Fruitscato Margarita
---
INGREDIENTS
  3 oz Fruitscato
2 oz fresh fruit
2 oz ice
1 oz Tequila
Fresh lime squeeze

DIRECTIONS
Blend ingredients until the cocktail reaches a slushie consistency. Pour into a large margarita glass, garnish with fresh fruit and enjoy!
Shop Fruitscato