3 oz Barefoot Blueberry Fruitscato
1.5 oz lemon-lime sparkling water
Blueberries and lemon wheels to garnish

In a cocktail glass, layer in blueberries and lemon wheels with ice. Add liquid ingredients and stir. Enjoy!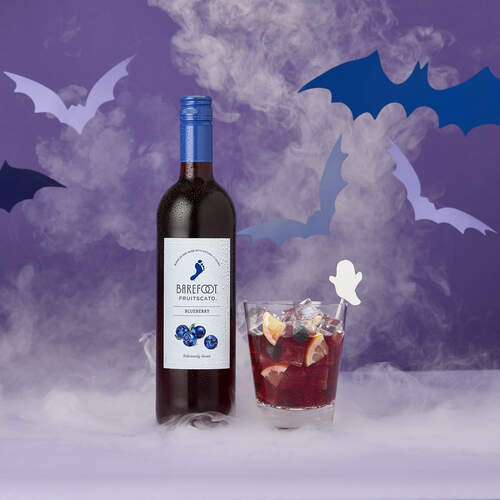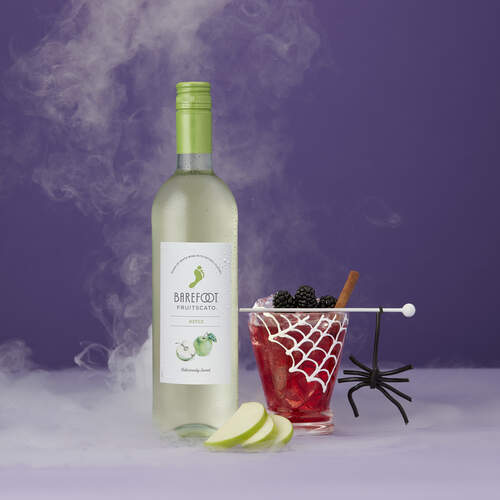 This cocktail is everything we love about classic cider punch with some extra fruity flavors for good measure.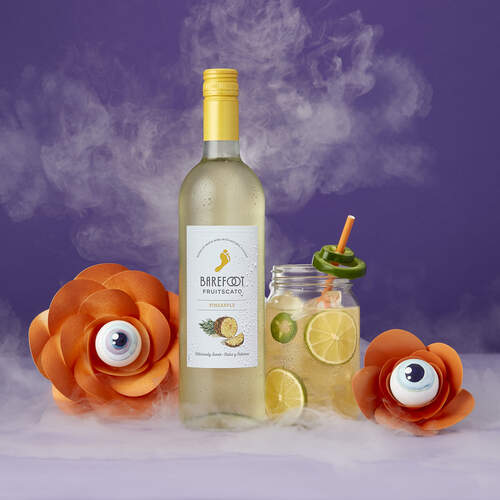 Treat your tastebuds to a tropical October getaway with this fruity cocktail featuring our sweet Mango Fruitscato.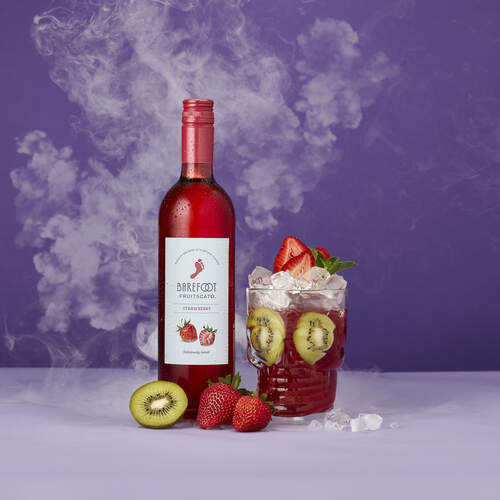 When you set the deliciously fruity flavors of this sweet chiller against the backdrop of a terrifying Halloween adventure, you've got everything you need for a perfectly balanced evening!