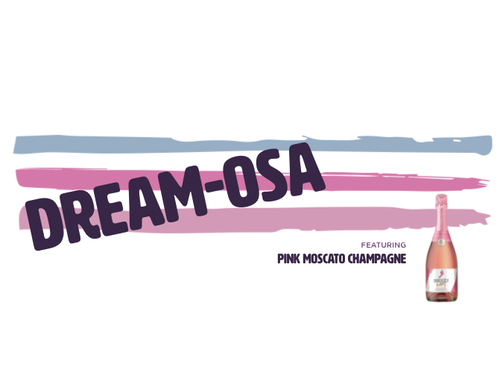 This 2-ingredient sweet treat is a lot like a regular mimosa… except that it tastes like you got it straight off an ice cream truck!
Barefoot Pink Moscato Champagne
Orange sherbet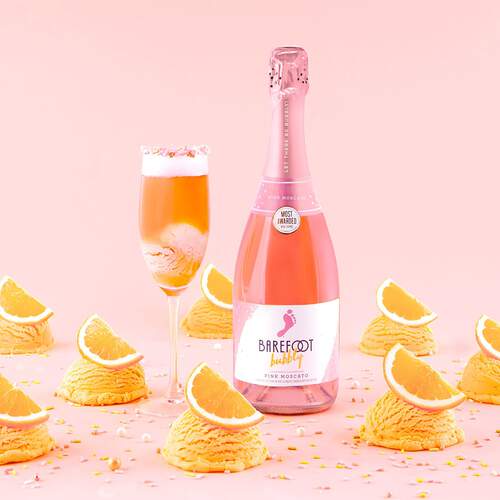 Add a scoop of orange sherbet to a champagne glass. Top off with Pink Moscato Champagne and enjoy!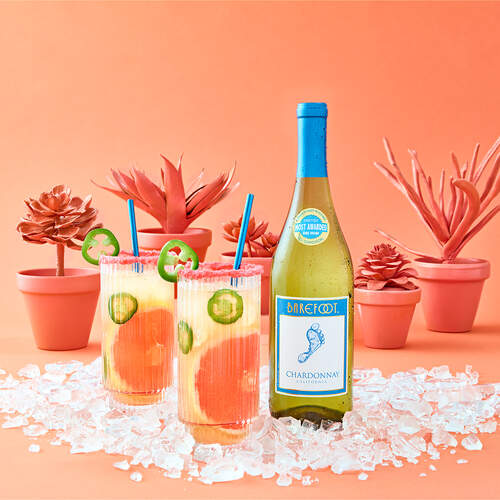 This delicious cocktail is inspired by the classic Vanilla Paloma cocktail—just spicier and all-around yummier!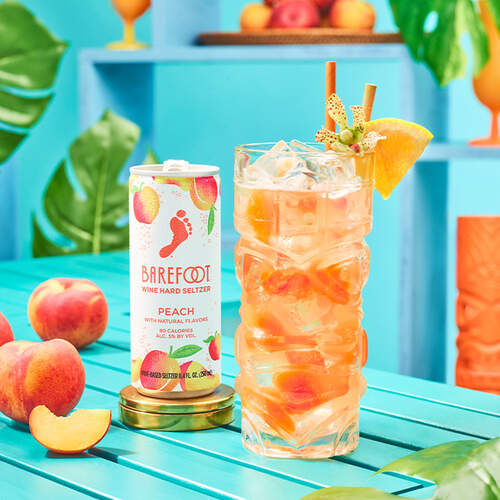 This delightful summer cocktail is equal parts peachy seltzer and delicious citrus!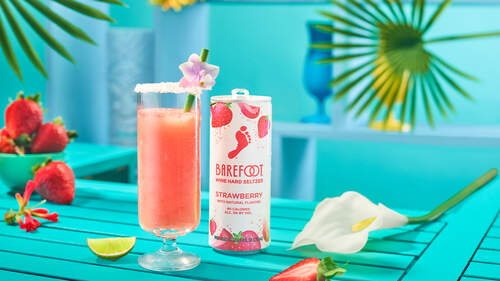 Enjoy this icy twist to the classic daiquiri and refresh your hot summer days!