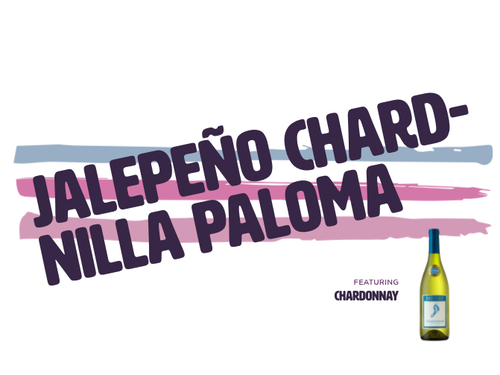 This delicious cocktail is inspired by the classic Vanilla Paloma cocktail—just spicier and all-around yummier!
2 oz Barefoot Chardonnay
1 grapefruit, juiced
1 cup vanilla bean soda
1 tsp fresh jalepeño, sliced thin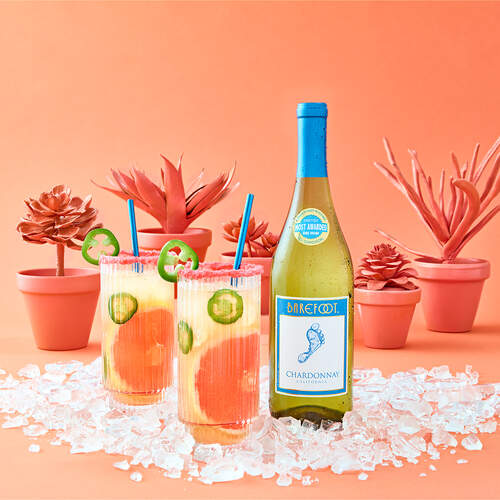 1. Combine Chardonnay, grapefruit juice and jalepeño slices with ice in a cocktail shaker and shake, baby, shake!

2. Pour into a glass, top with vanilla bean soda and serve.