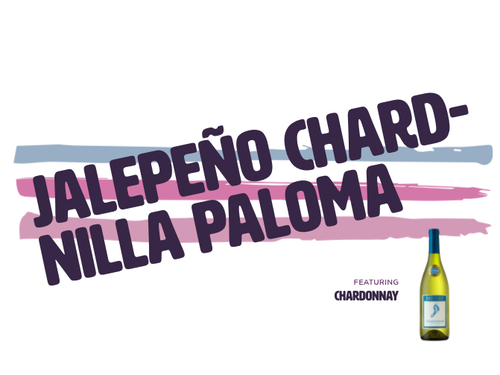 This delicious cocktail is inspired by the classic Vanilla Paloma cocktail—just spicier and all-around yummier!
2 oz Barefoot Chardonnay
1 grapefruit, juiced
1 cup vanilla bean soda
1 tsp fresh jalepeño, sliced thin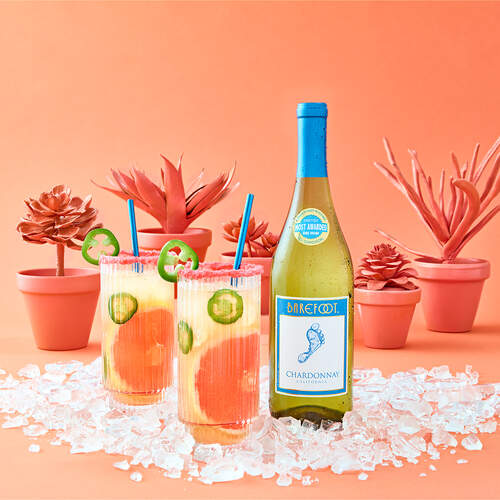 1. Combine Chardonnay, grapefruit juice and jalepeño slices with ice in a cocktail shaker and shake, baby, shake!

2. Pour into a glass, top with vanilla bean soda and serve.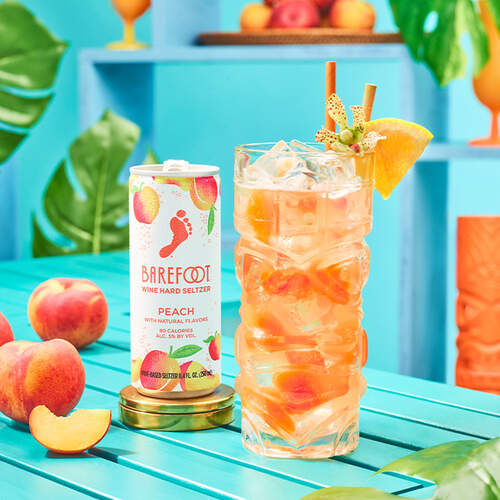 This delightful summer cocktail is equal parts peachy seltzer and delicious citrus!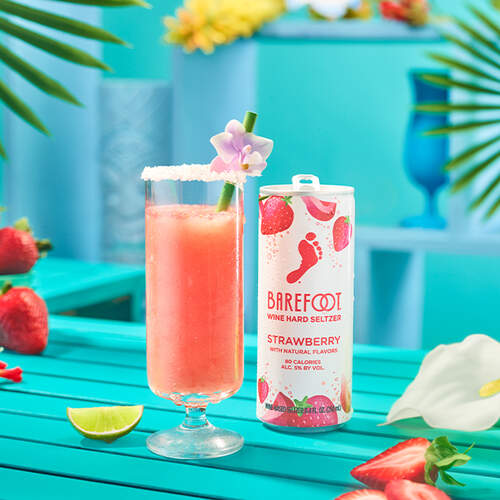 Enjoy this icy twist to the classic daiquiri and refresh your hot summer days!
Summer hasn't officially started until you've tried this Tropical Cherry Limeade!