3 oz Barefoot Fruitscato Peach
1.5 oz sparkling lemonade
Lemon slice, to garnish
Combine Fruitscato and lemonade in a cocktail glass over ice. Stir. Garnish with a lemon slice. Enjoy!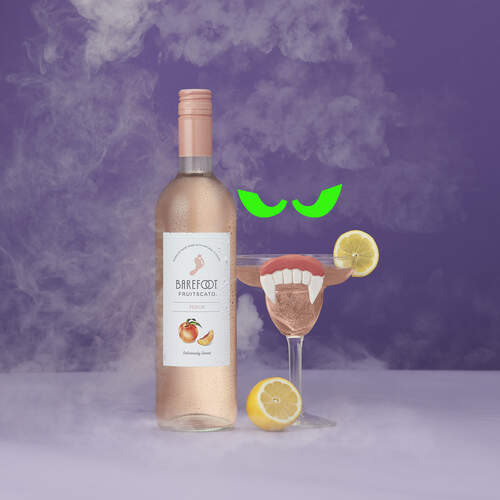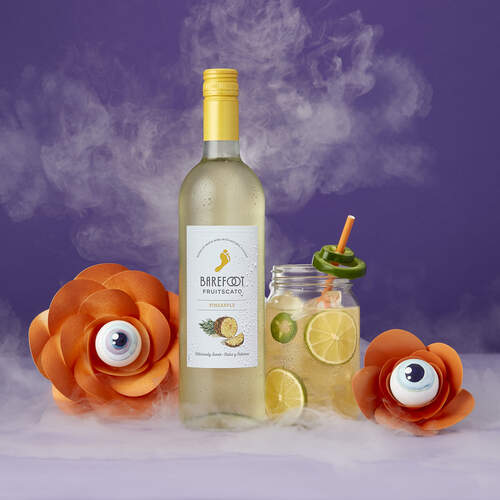 Enjoy a tropical twist on the classic Margarita with a touch of fizz and a little added umph.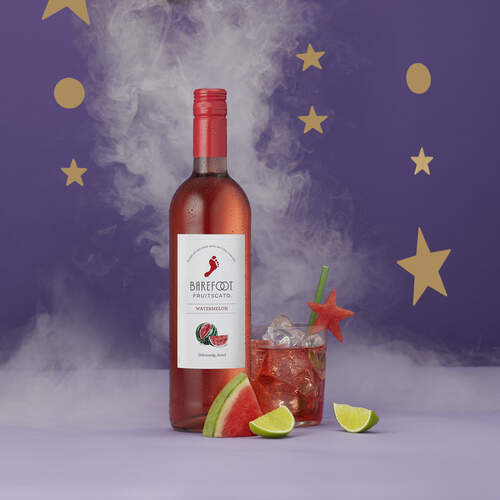 Watermelon in October? Yes. So much yes. We like to enjoy our wizard punch in front of an autumn bonfire. But you do you, boo!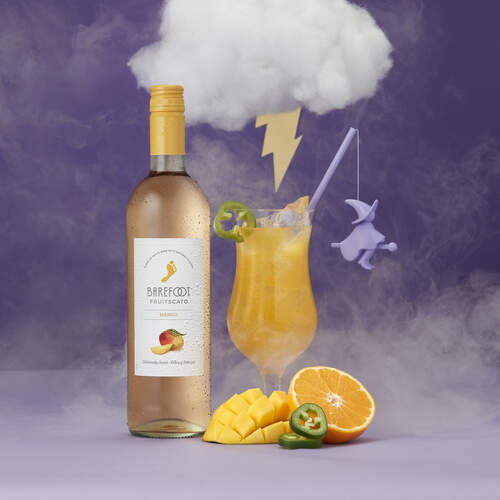 Treat your tastebuds to a tropical October getaway with this fruity cocktail featuring our sweet Mango Fruitscato.