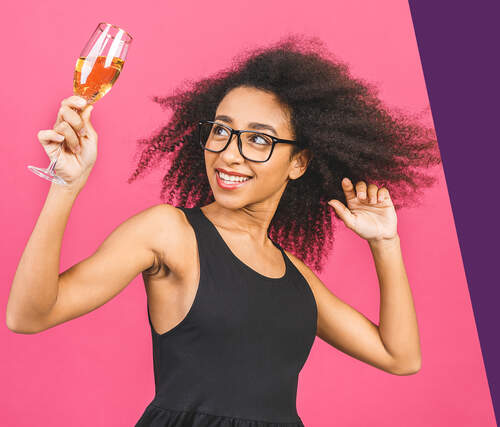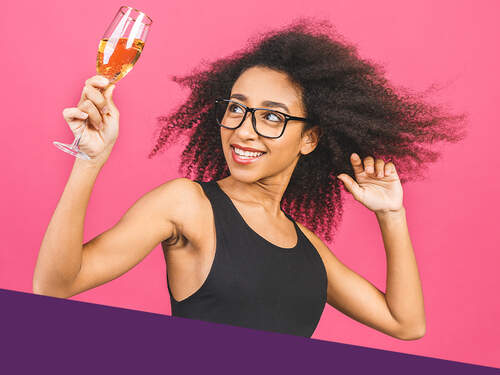 Wine Wiz?
You know wine, and we're thrilled to be your wine of choice. At Barefoot, we believe wine should be a source of enjoyment, not intimidation. And as America's most-awarded wine brand, you can shop our vast portfolio of delicious wines with confidence. So, let's explore wine's fun and flavorful side together!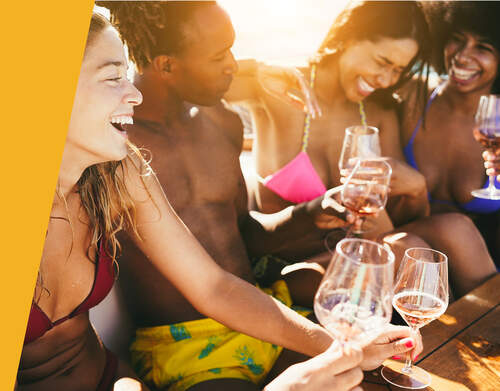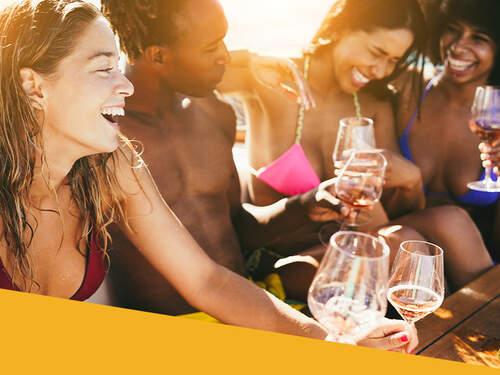 Did you know that historians believe that grape winemaking dates back over 6,000 years? Humankind has certainly had time to experiment with different kinds of grapes over the past millenniums. So, without going through each one, let's talk about America's most popular.
Our Chardonnay is rich and fruity with sweet vanilla, green apple and pineapple aromas. It's aged in French oak, which adds a layer of creamy butterscotch notes.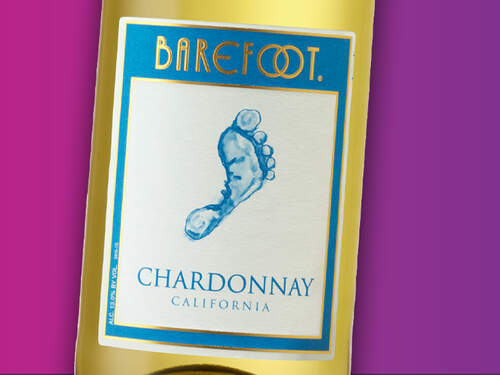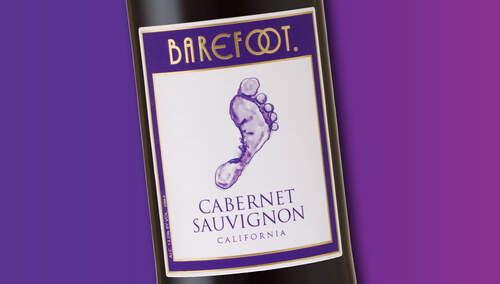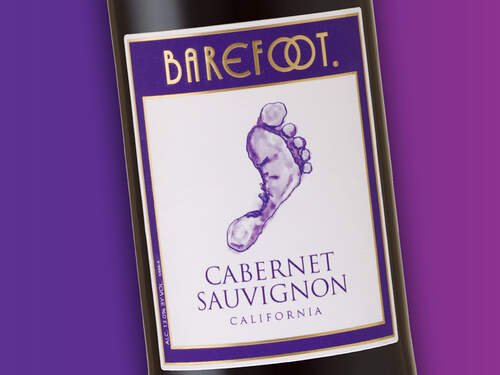 Barefoot Cabernet is one of our original and most traditional red wine types. Velvety and silky-smooth, its blackberry notes will surprise and delight you!
Like best friends, wine and food complement each other and bring out their ideal qualities. We asked our winemaker, Jen Wall, for her top pairings picks, and the results are mouthwatering! Try Jen's recommendations and have some fun
with your own pairings!

TAP TO FIND YOUR PAIRING: