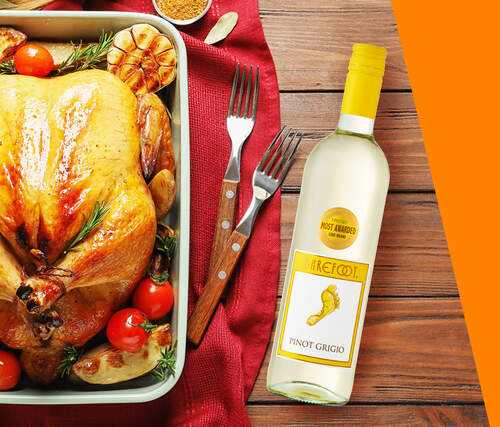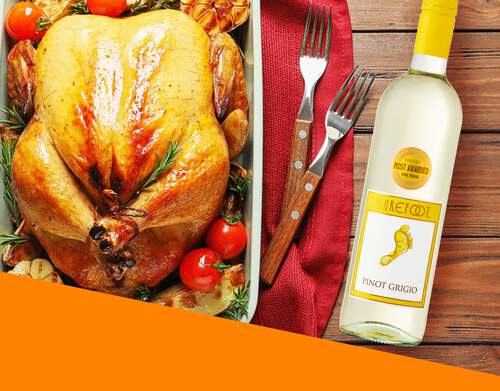 CALLING ALL FOODIES!
We'll do the pairing, you do the snacking.
CHOOSE YOUR FAVE
Pick your festive fall vibe and we'll match it with the perfect cocktail.
The O.G. (Original Grazer)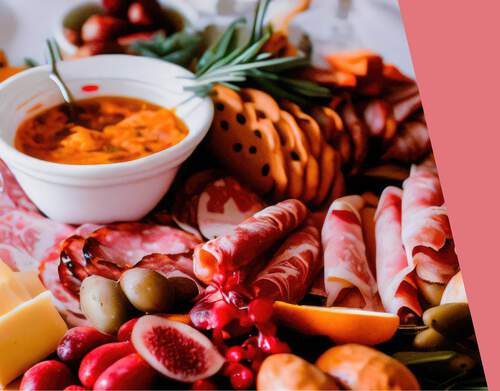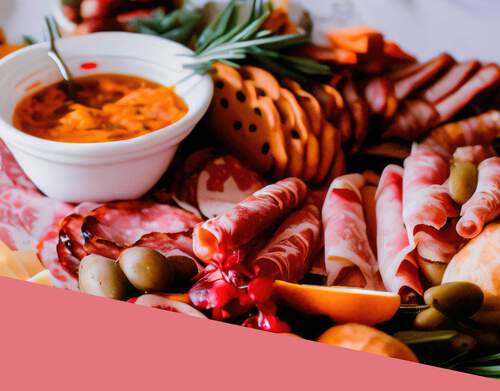 There's a reason why meat and cheese boards are a staple—they're easy to make and delightful to munch! Plus they pair perfectly with wine cocktails.
INGREDIENTS
1 Bottle Barefoot Cabernet Sauvignon
¼ c Maple Syrup
⅛ c Honey
1 Cinnamon Stick
1 Orange, sliced
2 Star Anise Pods

INSTRUCTIONS
Combine all ingredients in a large pot. Heat over medium-low for 10-15 minutes, stirring occasionally. Serve Warm.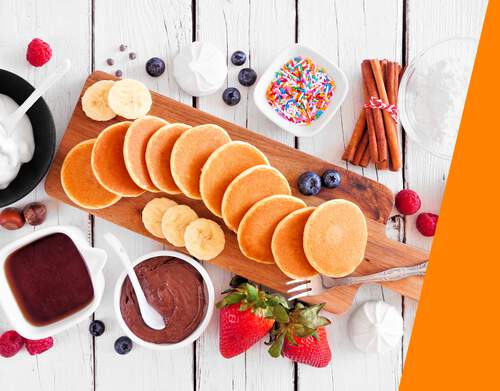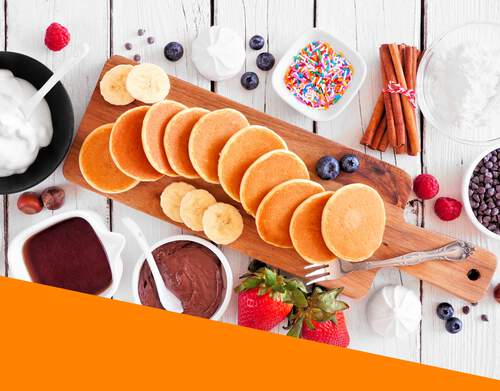 All your favorite brunch foods look way fancier (and yummier) when you arrange them on a brunch board. Start your Friendsgiving early & munch all day long!
INGREDIENTS
1 Bottle Barefoot Bubbly Brut Cuvée
1 c Apple Cider
1 c Orange Juice
¼ c Cranberry Juice
Fresh Cranberries & Apple Slices

INSTRUCTIONS
Combine apple cider, orange juice, and cranberry juice in a pitcher. Pour Bubbly into the pitcher and gently stir. Pour mixture into champagne flutes and garnish.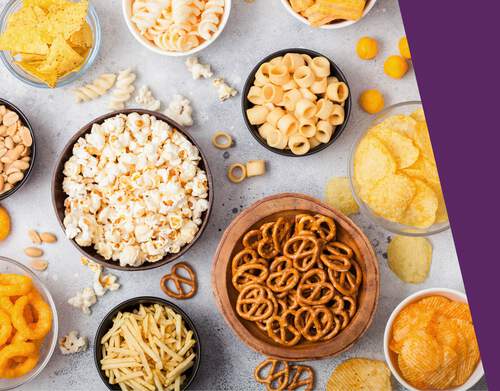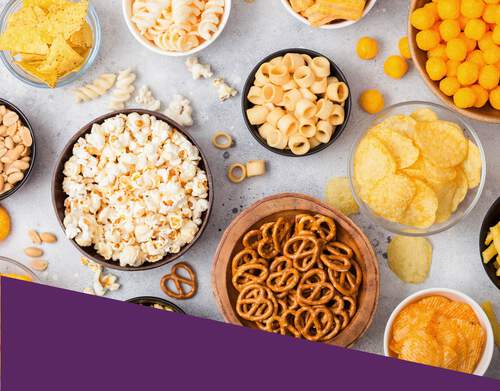 long weekend binge-a-thon
Candy, popcorn, soft pretzels... arrange all your favorite movie night snacks on a snack board—easy for snacking while you celebrate with your fave flick.
INGREDIENTS
3 oz Barefoot Moscato
1 ½ oz Pear Juice
1 oz Spiced Rum
Dash of Cinnamon

INSTRUCTIONS
Combine all ingredients with ice in a cocktail shaker. Shake well and strain into a glass filled with ice.