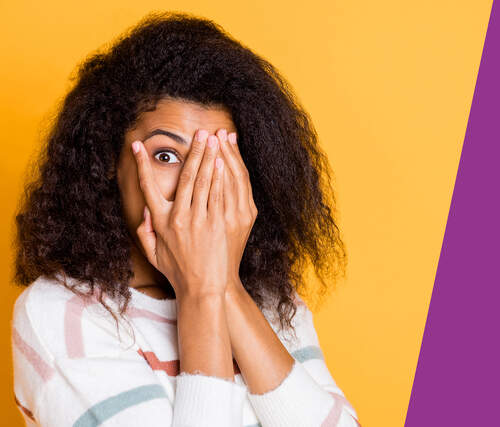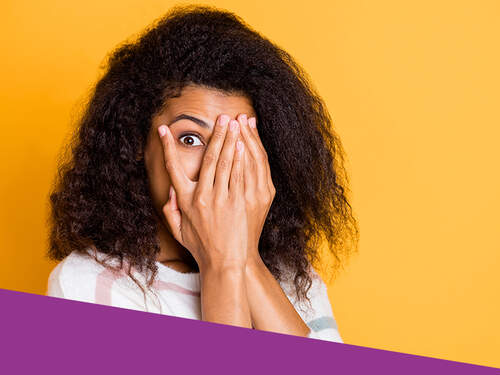 New to Wine?
Welcome to the world of wine made easy. Just think of us as your trusty wine wingman—here to make sure you have a delicious, fun, and stress-free wine experience.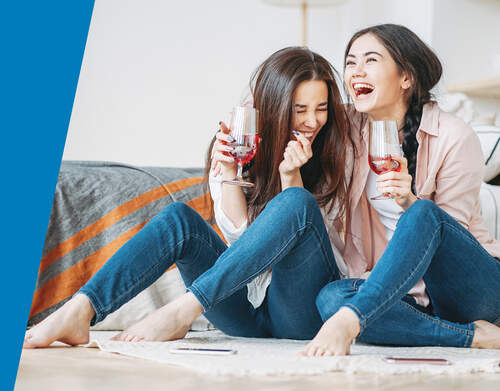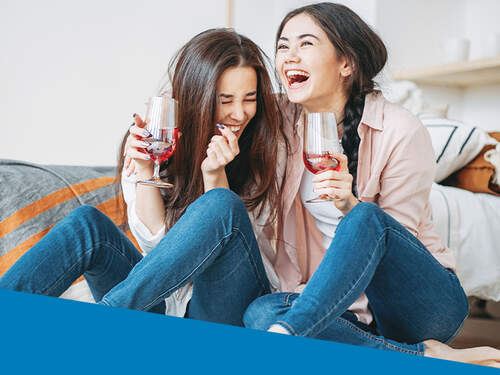 We'll let you in on a little secret: anything can be a wine glass if you pour wine into it. There, we said it. Now enjoy your Barefoot Wine from your favorite mug, mason jar or—if you're feeling fancy—a stemmed wine glass!
When it comes to mixology, Barefoot does some of the heavy lifting for you. Our versatile wines are wonderfully flavorful and add a touch of "mmmm…that's nice" to your cocktails.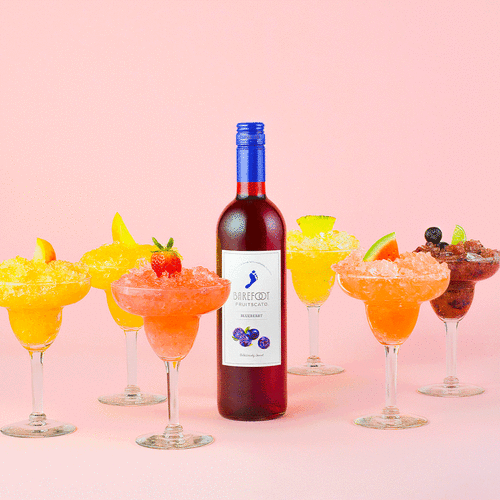 Don't have time to chill White wines, Bubblys or Fruitscatos before serving? We'll start with the obvious (and quickest) fix: Add ice to your glass. There is no wrong way to enjoy Barefoot. Got 15 minutes? Here's a hack: salt lowers the temperature of ice water. Simply submerge your wine in a bucket (or whatever's on hand: a bowl, cooler, plastic bag, etc.) filled with ice water and a liberal amount of salt. Just don't put wine in the freezer—it could explode. (Not an exaggeration!)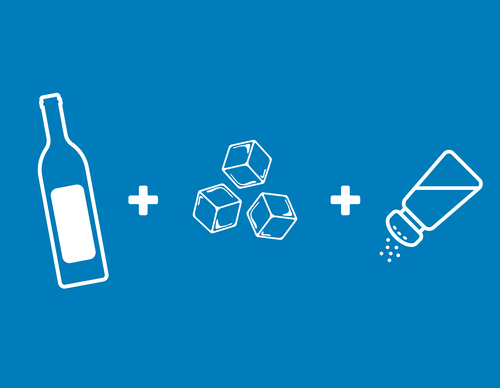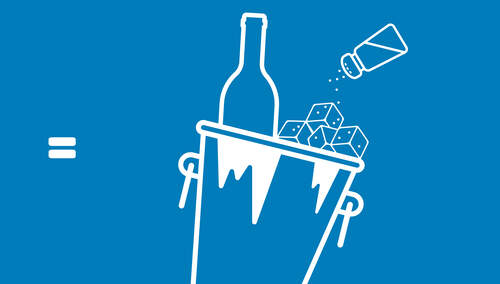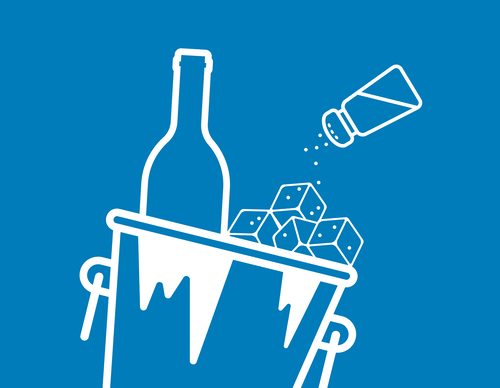 Planning your perfect wine night is a breeze with Barefoot! From traditional bottles, single-serves to Barefoot on Tap, you can get the right amount of wine every time.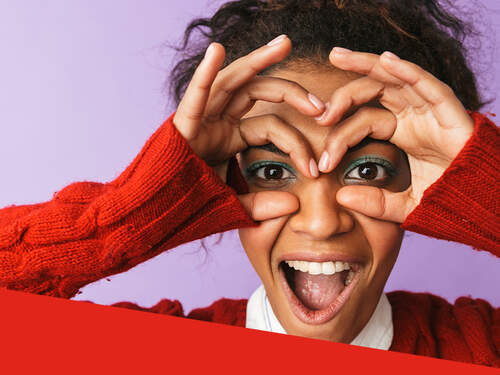 Pro Tip To Find a Wine You Like
Drop the judgment and start sampling. You don't know what you like until you taste it, and only you get to decide what's delicious. We've simplified the process of finding your perfect pour by suggesting these categories. When you find a wine you like, try another one in the same group.