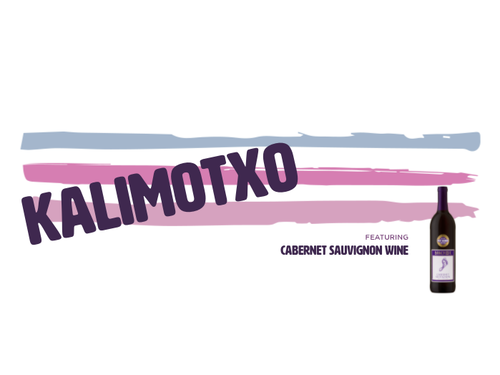 No matter how you say it, the Kalimotxo is a refreshing way to celebrate, blending the best of Barefoot Cabernet Sauvignon with a fizzy splash of cola.
1 bottle of Barefoot Cabernet Sauvignon
Bottle of your favorite carbonated cola product
Ice
Optional orange slice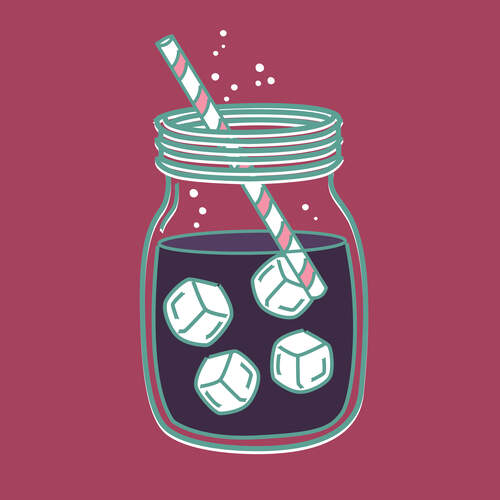 1) Fill a tumbler glass with ice
2) Pour the glass half full with Barefoot Cabernet Sauvignon
3) Fill the rest of the glass with the Cola
4) Garnish with orange peel on the rim
5) Sip, Share and Enjoy!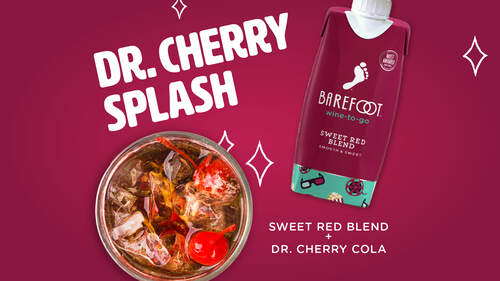 Take in the views while sipping the Dr. Cherry Splash made with Dr. Cherry Cola and Barefoot Sweet Red Blend Wine-To-Go.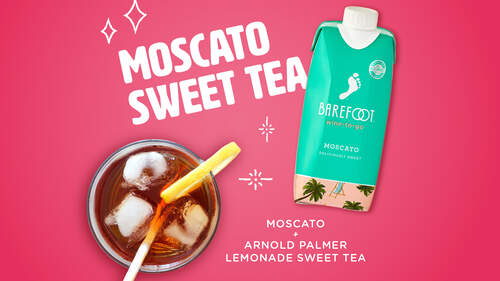 For the picnic fanatics, enjoy a beautiful spring day with our Moscato Sweet Tea.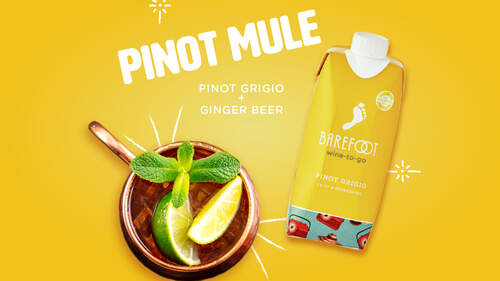 With our Barefoot Pinot Grigio Wine-To-Go and ginger beer, you'll delight in how fresh and light the flavor is.