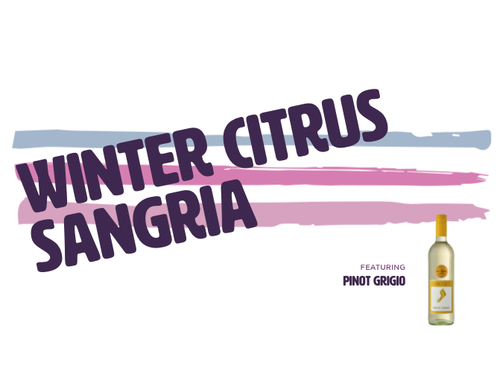 What's as crisp as the bright winter air? Why, this yummy citrusy sangria, of course!
2 bottles Barefoot Pinot Grigio
1 small grapefruit, sliced into rounds
1 limes, sliced into rounds
1 lemon, sliced into rounds
1 cup fresh cranberries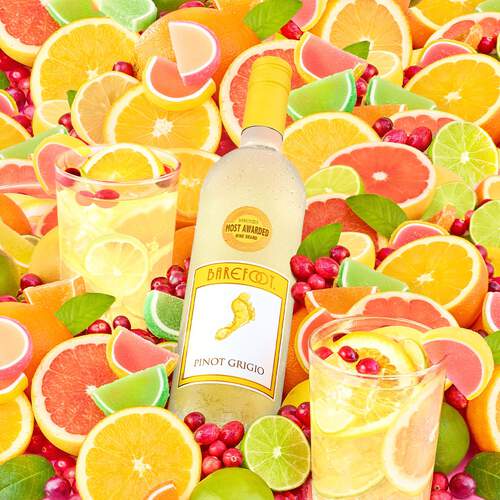 Combine all ingredients in a large punch bowl. Cover and chill for at least an hour before serving.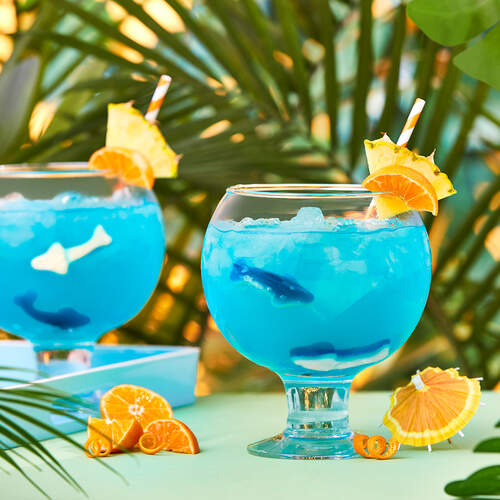 If you can't make it all the way to the beach, our Ocean Water Sangria Cocktail makes for an excellent substitute.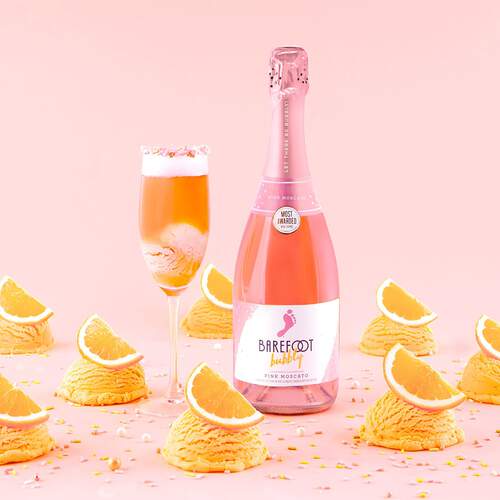 This 2-ingredient sweet treat is a lot like a regular mimosa… except that it tastes like you got it straight off an ice cream truck!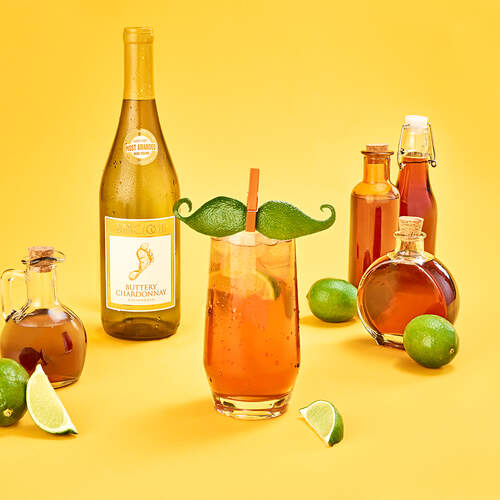 This delicious cocktail is sweet, buttery and delightfully refreshing! Pair with your favorite brunch dish for a perfect morning treat.