Bright & Breezy Berry Blast
This bright & breezy cocktail has all the flavor—none of the guilt! Featuring our lower-calorie, lower-alcohol Pinot Grigio, you can feel good about making a lighter choice.
3 oz Barefoot Bright & Breezy Pinot Grigio
10 fresh blackberries
3/4 oz lemon juice
3/4 oz simple syrup (sugar free, if preferred)
2 ounces cranberry Juice
Blackberry & sage leaf, to garnish
Muddle blackberries, lemon juice and simple syrup in bottom of cocktail shaker. Add wine, cranberry juice and ice. Shake until chilled. Strain into a chilled cocktail glass and garnish with fresh blackberry and sage leaf.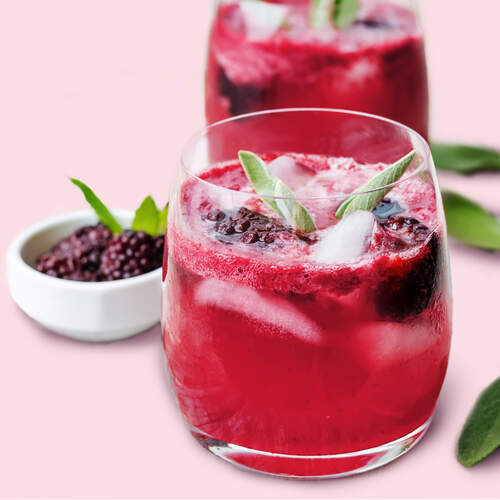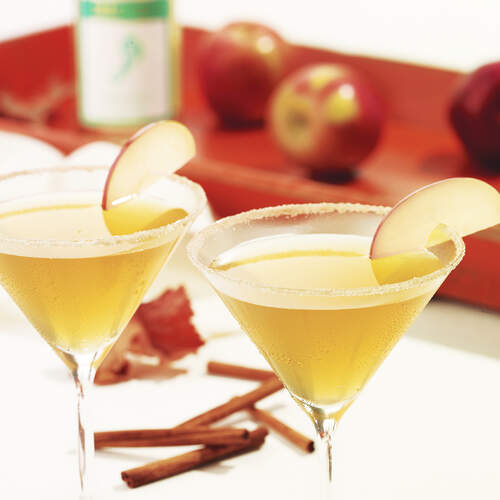 Serve up the fab flavors of fall in a martini glass with our apple-inspired Barefoot Moscato wine cocktail.
It's like everything you enjoy about winter blended together in one deliciously decadent mug of red wine hot chocolate!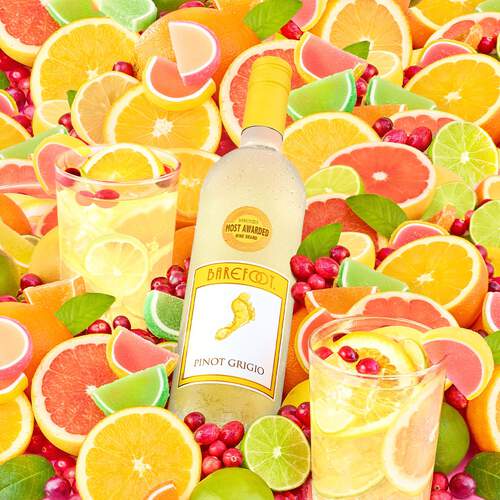 What's as crisp as the bright winter air? Why, this yummy citrusy sangria, of course!