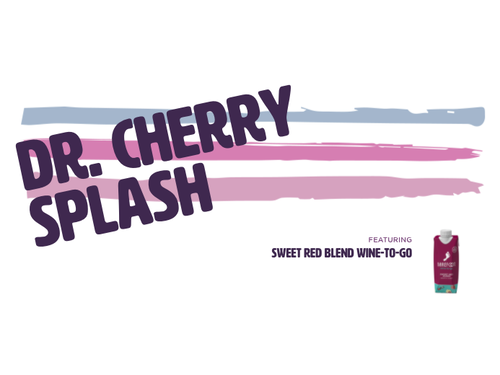 4.5oz Barefoot Sweet Red Blend
1.5oz Dr. Cherry cola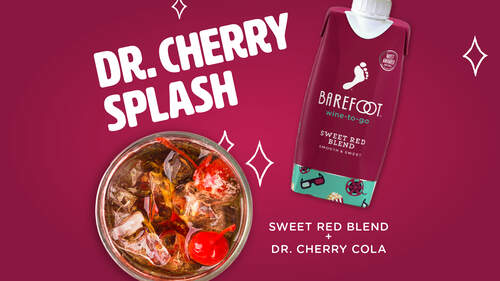 Combine both ingredients in a cocktail glass over ice.

Stir if desired. Enjoy!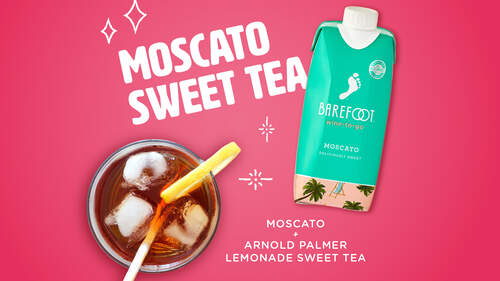 For the picnic fanatics, enjoy a beautiful spring day with our Moscato Sweet Tea.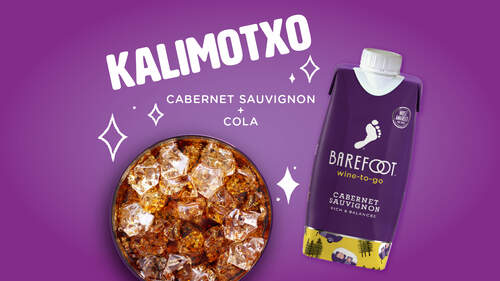 Our days of summer may be dwindling, but these Barefoot Moscato Strawberry Popsicles will help us go...
Enjoy that classic flavor anywhere your adventure takes you.