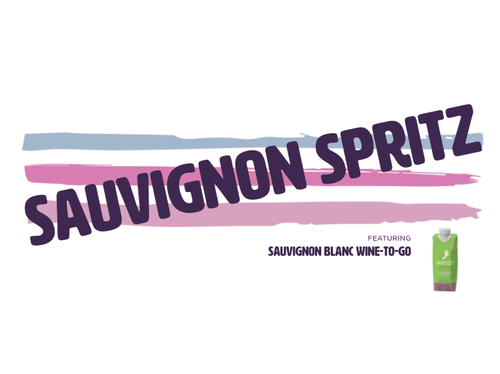 4.5oz Barefoot Sauvignon Blanc
1.5oz ginger ale
Combine both ingredients in a cocktail glass over ice.

Stir if desired. Enjoy!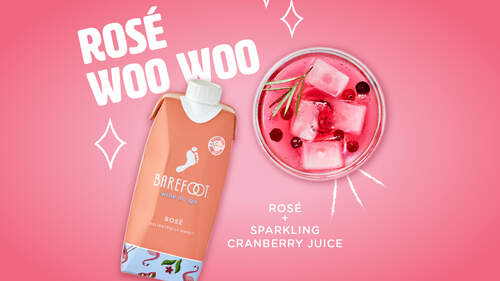 The Rosė Woo Woo, our delish Rosė Wine-To-Go paired with sparkling cranberry juice, is the perfect cocktail for anyone who loves combining sweet and crisp flavors.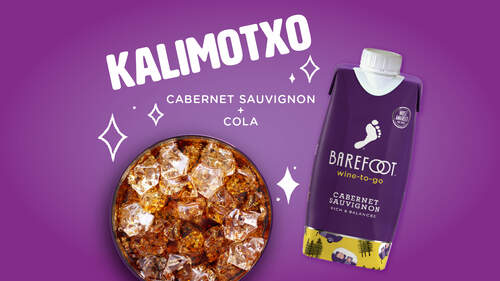 Mix your Barefoot Cabernet Sauvignon Wine-To-Go with sweet, refreshing cola for a bold twist on a classic soda.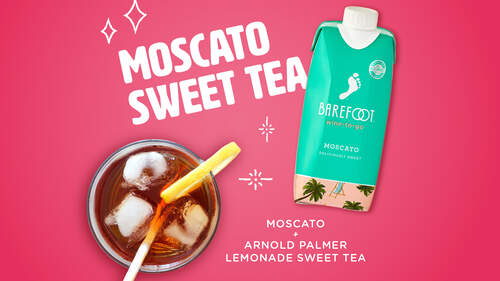 For the picnic fanatics, enjoy a beautiful spring day with our Moscato Sweet Tea.