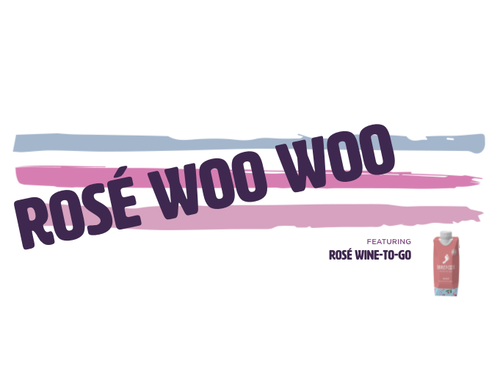 4.5oz Barefoot Rosé
1.5oz cranberry juice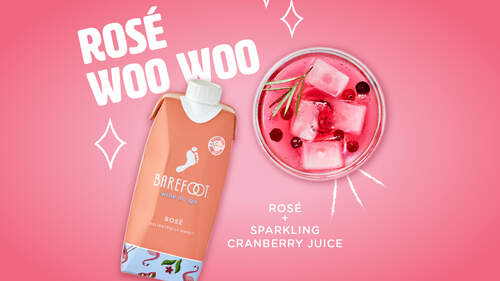 Combine both ingredients in a cocktail glass over ice.

Stir if desired. Enjoy!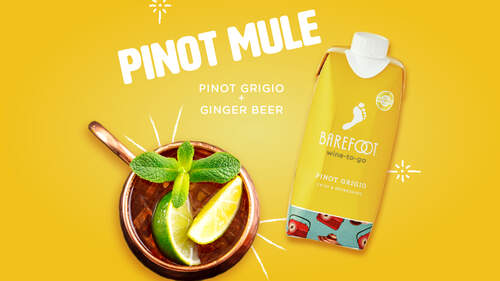 With our Barefoot Pinot Grigio Wine-To-Go and ginger beer, you'll delight in how fresh and light the flavor is.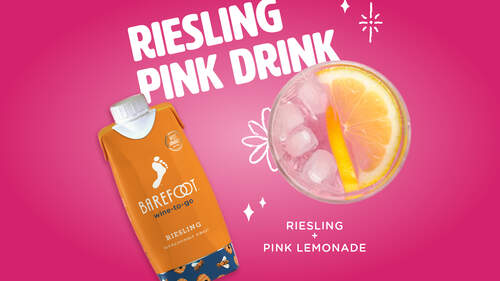 When summer is in full swing, the Riesling Pink Drink is the perfect addition to a sweet evening beneath the stars.
Our Sauvignon Spritz to-go, complete with ginger ale and Sauvignon Blanc Wine-To-Go, is just screaming for you to pair it with a delicious meal and fresh air.