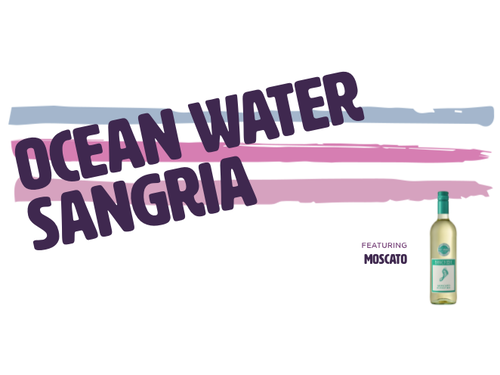 If you can't make it all the way to the beach, our Ocean Water Sangria Cocktail makes for an excellent substitute. Not only is it a vibrant blue color, but it tastes like a day sunbathing by the sea. Just combine all the ingredients in your favorite cocktail glass and you're golden!
Yields 1 cocktail

5 oz Barefoot Moscato
1 oz blue curacao
1 oz fresh lemon juice
1 oz simple syrup (1 part sugar, 1 part water)
½ an orange, cut into wheels
¼ cup pineapple chunks
A splash of lemon-lime soda
Fish-shaped gummies (optional)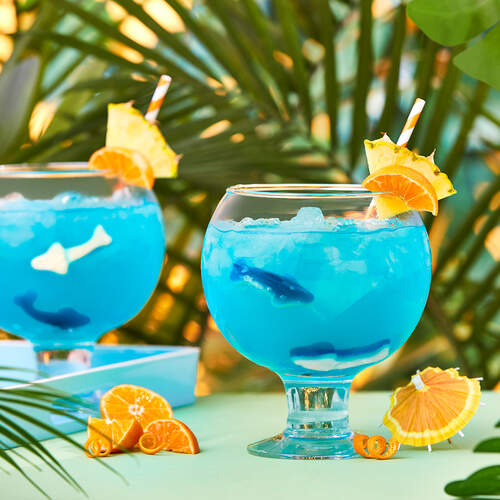 Combine all ingredients in a pitcher. Serve in glasses over ice.

Want to mix up a pitcher for your squad? Follow this recipe!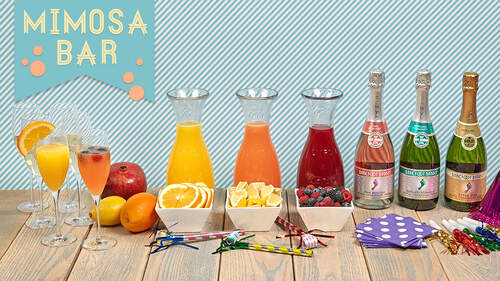 What better way to celebrate than with a delicious mimosa in hand.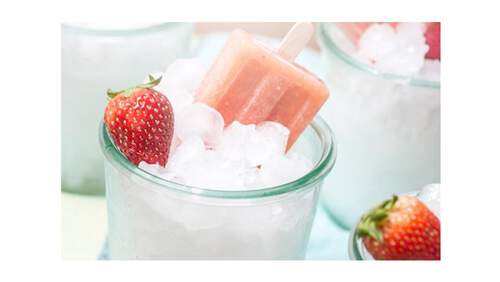 Our days of summer may be dwindling, but these Barefoot Moscato Strawberry Popsicles will help us go...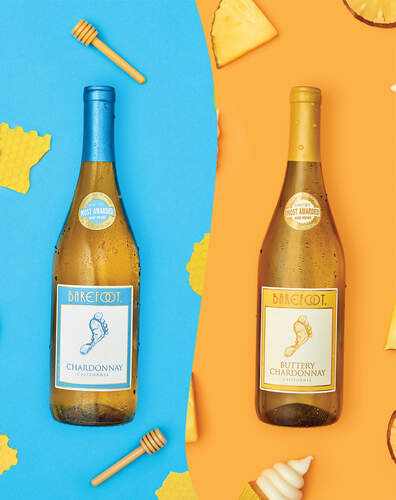 Not sure? That's even better! The fact is, you don't need to decide at all because Barefoot has both.