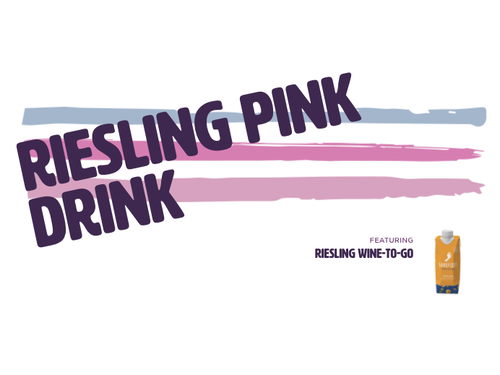 5oz Barefoot Chardonnay
1oz sliced apples
1oz pineapple chunks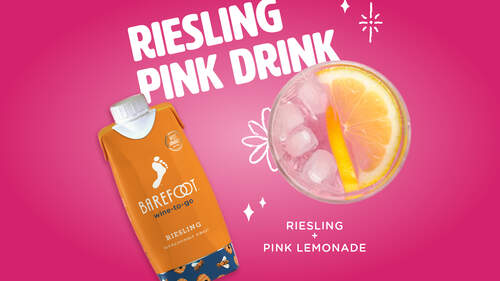 Combine both ingredients in a cocktail glass over ice.

Stir if desired. Enjoy!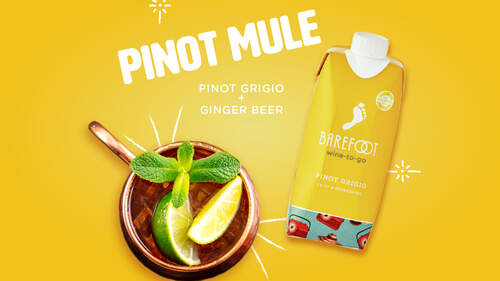 With our Barefoot Pinot Grigio Wine-To-Go and ginger beer, you'll delight in how fresh and light the flavor is.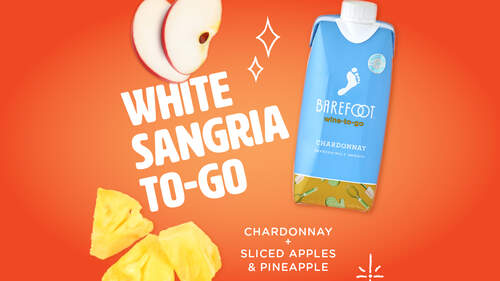 Love dancing the night away and engaging in great conversations? You may also enjoy the White Sangria To-Go!
Our Sauvignon Spritz to-go, complete with ginger ale and Sauvignon Blanc Wine-To-Go, is just screaming for you to pair it with a delicious meal and fresh air.