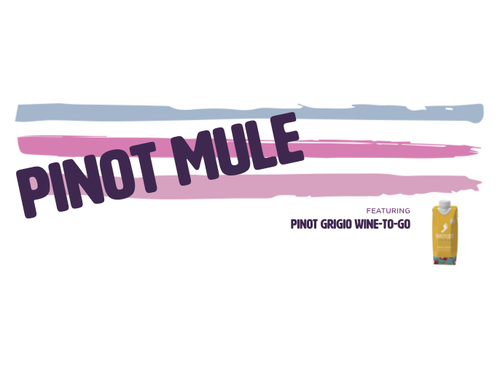 4.5oz Barefoot Pinot Grigio
2oz ginger beer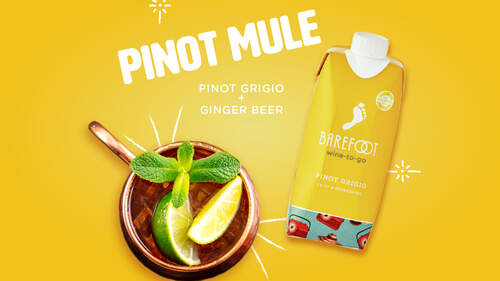 Combine both ingredients in a cocktail glass over ice.

Stir if desired. Enjoy!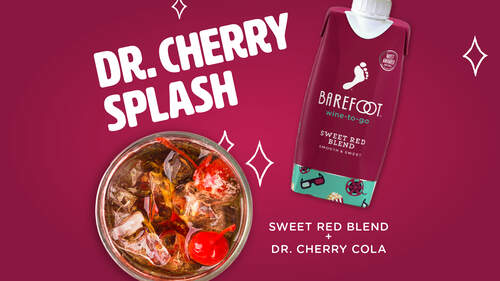 Equal parts sweet and tart, the Dr. Cherry Splash is a real treat to take on any adventure.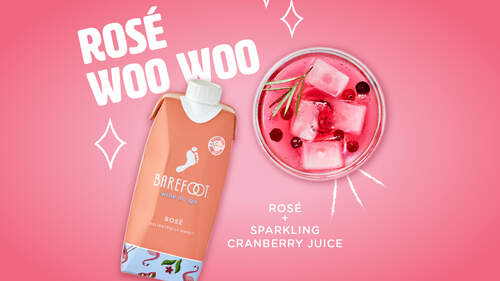 The Rosė Woo Woo is the perfect cocktail for anyone who loves combining sweet and crisp flavors.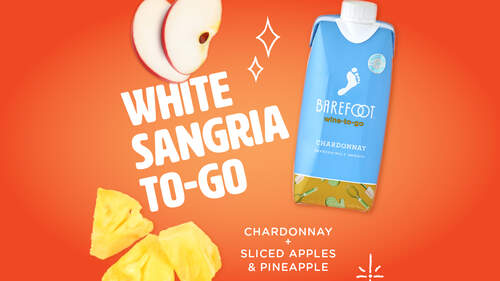 Love dancing the night away and engaging in great conversations? You may also enjoy the White Sangria To-Go!