3 oz Barefoot Watermelon Fruitscato
<1.5 oz lemon-lime sparkling water
Lemon and lime slices to garnish
Combine all liquid ingredients in a mixing glass over ice. Stir gently until chilled. Garnish with lemon and lime slices. Enjoy!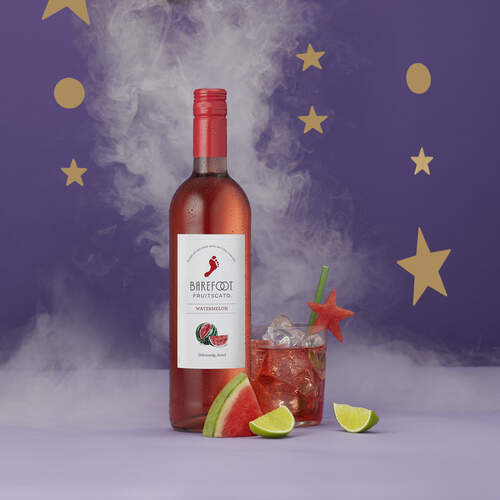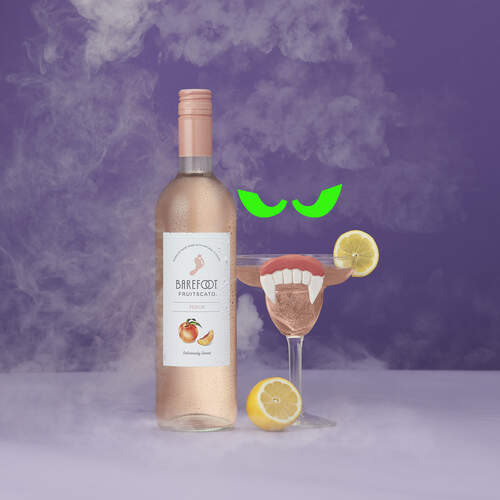 Take a bite (figuratively speaking) out of this refreshingly sweet Halloween cocktail as you decorate a fresh batch of witch and werewolf-shaped cookies.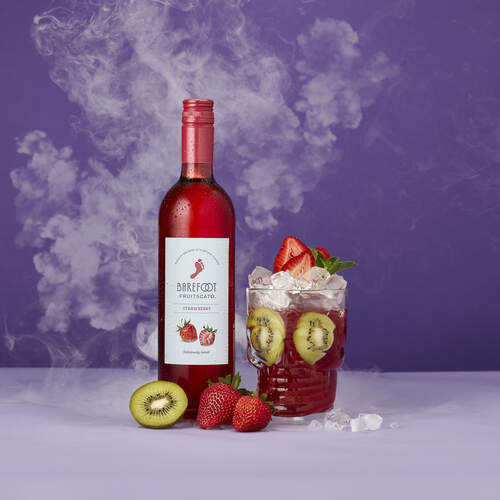 When you set the deliciously fruity flavors of this sweet chiller against the backdrop of a terrifying Halloween adventure, you've got everything you need for a perfectly balanced evening!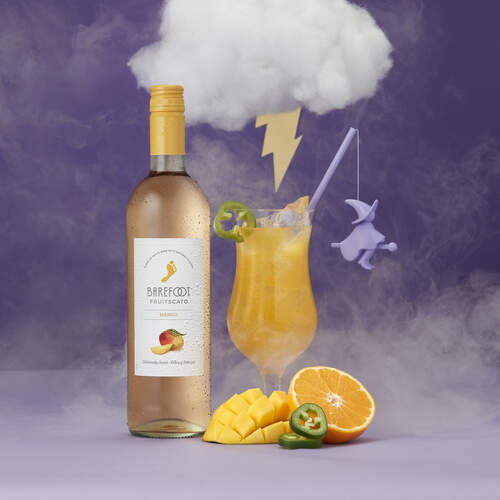 Treat your tastebuds to a tropical October getaway with this fruity cocktail featuring our sweet Mango Fruitscato.