WHICH IS BETTER: DRY OR SWEET SPARKLING WINE?

There's only one way to discover where your taste falls on the dry-to-sweet scale: give bubbly a go! Whether your tastebuds land on the dry side, the sweet side or somewhere in between, there's a Barefoot Bubbly for you! Here's how our eight Barefoot Bubbly flavors fall on the dry-to-sweet scale:Barefoot Buttery Chardonnay!


WHICH BAREFOOT BUBBLIES ARE DRY? WHICH ARE SWEET?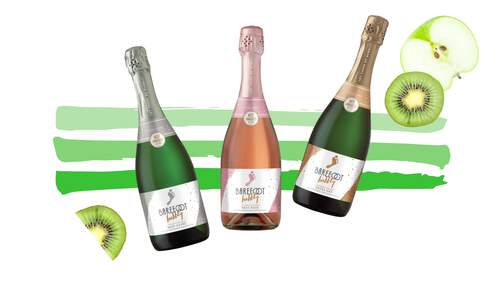 Dry Sparkling Wines

Count on a crisp finish from Brut Cuvée Champagne, our driest Bubbly that offers a delicious array of zesty apple, kiwi and peach notes. Next in line is Brut Rosé Champagne, our driest pink bubbly featuring delicious hints of red raspberry, sweet cherry and pomegranate. Our Extra Dry Champagne is just a hint sweeter than the Brut Rosé and culminates in a smooth, creamy finish.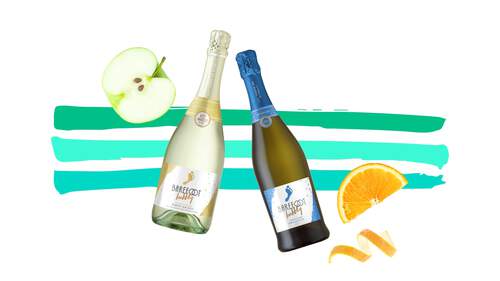 Barefoot Semi-Sweet Sparkling Wines

Right in the middle of the sweetness scale, you'll find our Pinot Grigio Champagne—a light-bodied and refreshing combination of zesty citrus and green apples—followed closely by our smooth and lively Prosecco.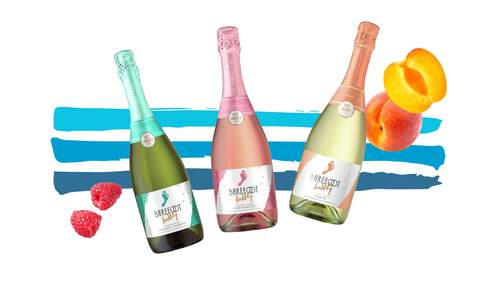 Barefoot Sweet Sparkling Wines

On the sweet side, Moscato Spumante delivers a dazzling combo of sweet apricots and juicy peaches. Move to the extreme sweet side, and you'll find Pink Moscato ​—a sparkling wine that's bursting with a refreshing medley of candied cherries and ripe berries. And the sweetest wine in our lineup is our Barefoot Bubbly Peach. Bubbling with all the decadent flavors of a ripe Georgia peach, this sweet treat is packed with a symphony of fruity aromas. Wherever your taste falls, we hope you find the perfect Bubbly for your tastebuds!