CREATE THE ULTIMATE NFL TEAM FAN CAVE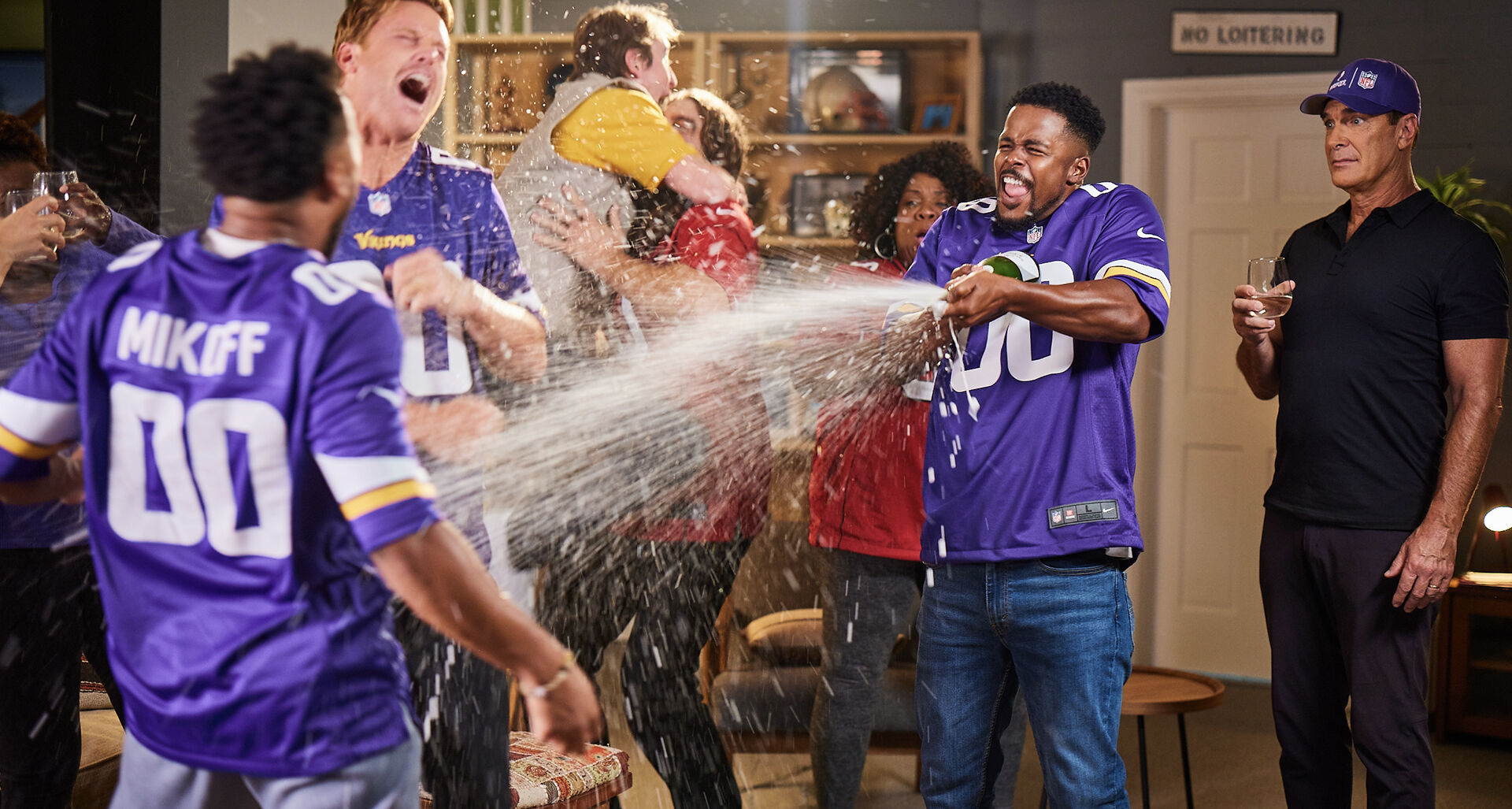 You can't beat cheer(s)ing on your favorite team in a winning space! Take your homegate to the next level, and transform your go-to spot to watch the game into an elite viewing party area. Check out Coach B's tips and tricks for easy ways to show off your NFL spirit on Football Fundays.
Go all out with the decor
Sure, you might be tuning in from your living room or basement, but with the right additions to your space, it'll feel like you're sitting in the best seats at the stadium! Flaunt your team colors anywhere and everywhere you can—from comfy throw blankets and pillows to neon signs and DIY football field party tables. On game day, the fan cave ideas are endless!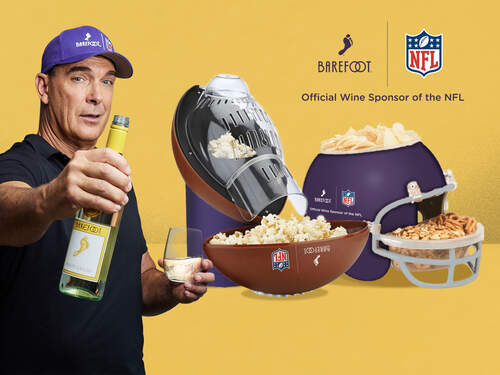 Set up a top-seeded snack station
Wowing the crowd with stadium-inspired bites is easier than you think. Bring a taste of game day home with Coach B's popcorn maker—talk about a simple snack strategy that's sure to score and pair well with your favorite Barefoot game day sips! Plus, if you're feeling extra hungry and crafty, bake and decorate your own football helmet-shaped cookies, and put them on display for everyone to enjoy. Oh, and another pro tip? You can enter our fan cave giveaway for the chance to win your very own popcorn maker.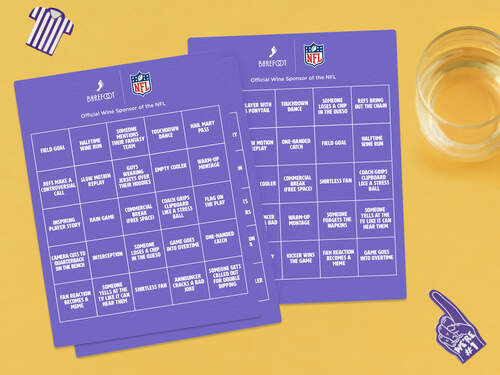 Turn game day into a game
Who says the players get to have all the fun today?! From busting out the best touchdown dance moves to fumbling chips in the dip (it happens), there's plenty of action unfolding on and off the field—it's the perfect time for game day bingo! Print out these cards, and rally your family and friends to see who's the champion of the festivities.