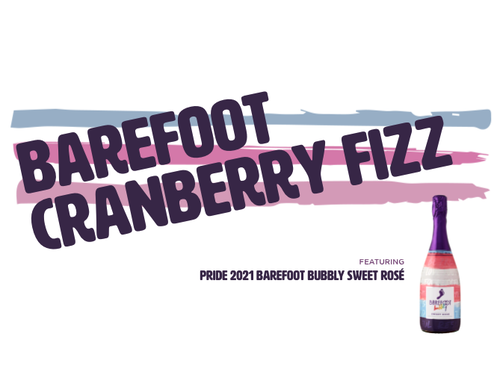 Feeling bubbly? Mix up a Barefoot Cranberry Fizz cocktail made with our Pride Sweet Rosé Bubbly.
2 ounces Barefoot Bubbly Sweet Rosé
2 ounces Cranberry Juice
1 ounce Vanilla Vodka
1/2 ounce Simple Syrup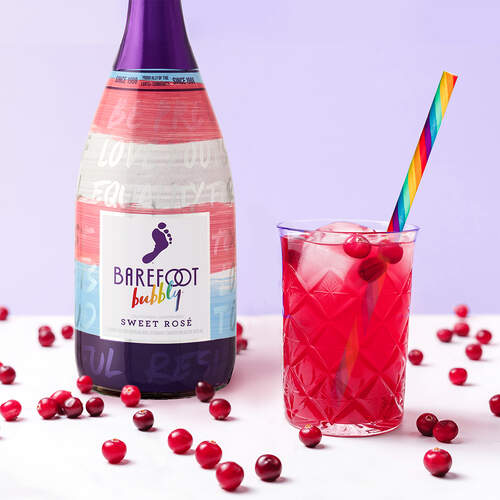 In a large glass, combine all ingredients with ice.
Stir gently and serve.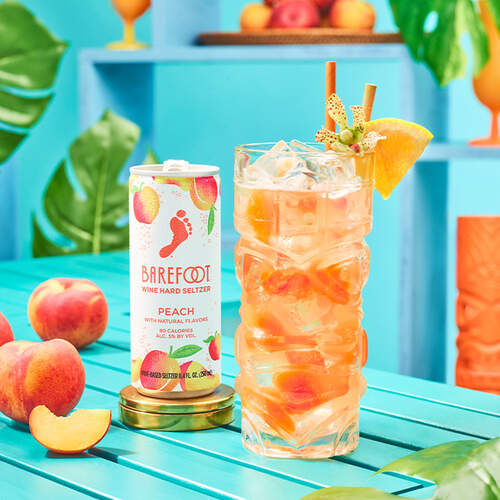 This delightful summer cocktail is equal parts peachy seltzer and delicious citrus!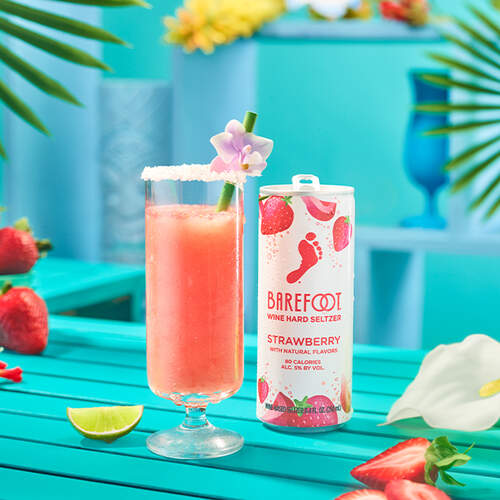 Enjoy this icy twist to the classic daiquiri and refresh your hot summer days!
Summer hasn't officially started until you've tried this Tropical Cherry Limeade!