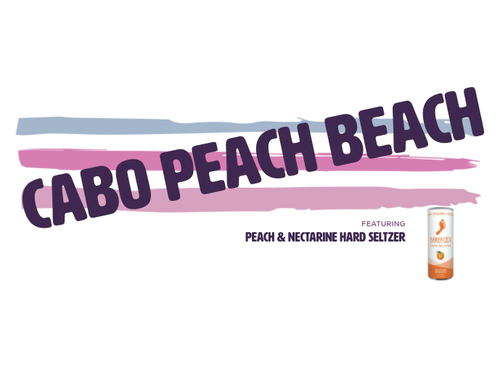 This delightful summer cocktail is equal parts peachy seltzer and delicious citrus!
4 oz Barefoot Peach Hard Seltzer
0.5 oz Camarena Tequila
0.5 oz orange juice
0.5 oz limeade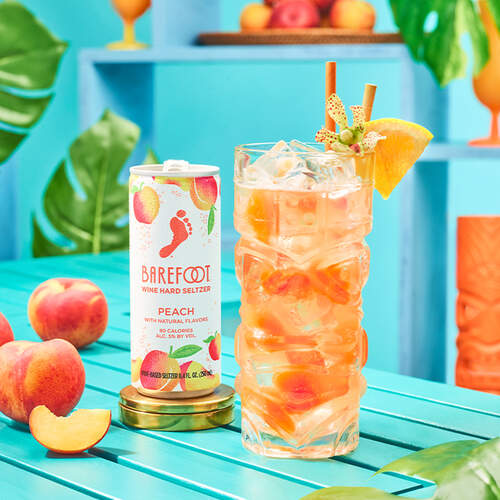 Combine the Tequila, orange juice and limeade in a cocktail shaker with ice. Shake well.

Pour into a tall cocktail glass and top off with Barefoot Peach Hard Seltzer. Enjoy!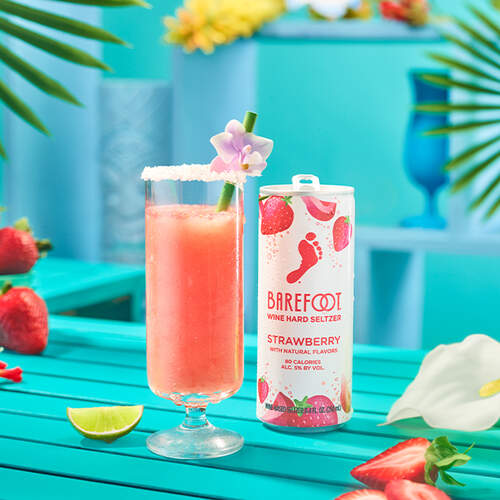 Enjoy this icy twist to the classic daiquiri and refresh your hot summer days!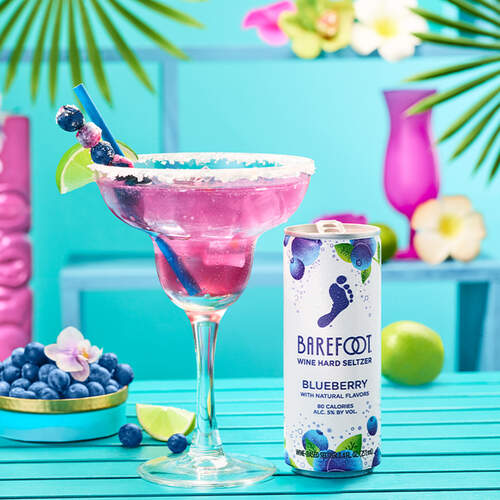 Bring the beach wherever you go with this deliciously fizzy and oh-so shareable Blueberry cocktail!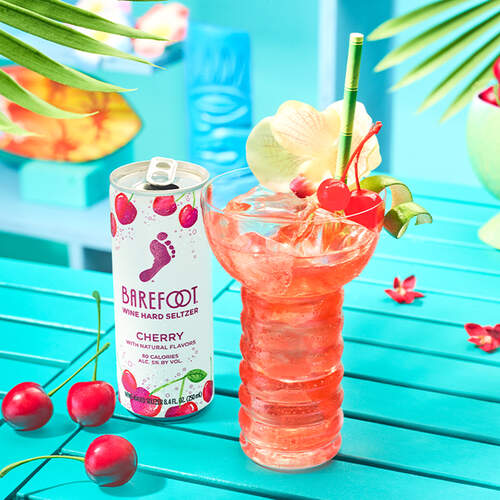 What better way to celebrate than with a delicious mimosa in hand.