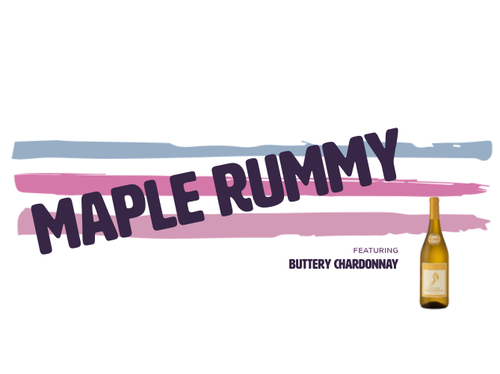 This delicious cocktail is sweet, buttery and delightfully refreshing! Pair with your favorite brunch dish for a perfect morning treat.

Featuring Buttery Chardonnay
3 ounces Barefoot Buttery Chardonnay
1/2 ounce dark rum
1/2 ounce maple syrup
1 lime wedge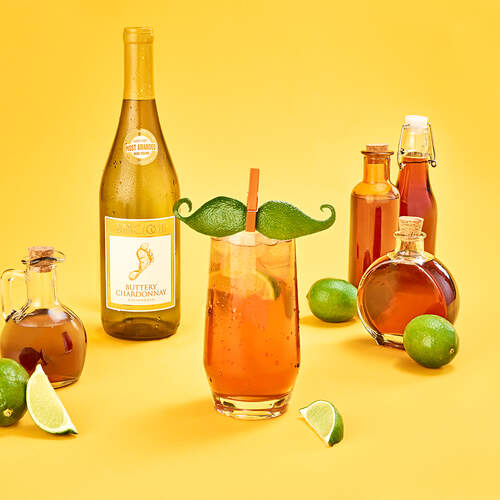 1. Combine Buttery Chardonnay, rum and syrup in a rocks glass.

2. Stir until maple syrup is completely dissolved.

3. Fill glass with ice, squeeze lime wedge into glass, and drop in the shell.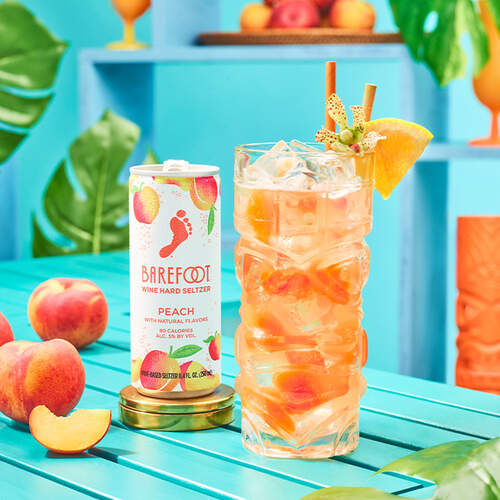 This delightful summer cocktail is equal parts peachy seltzer and delicious citrus!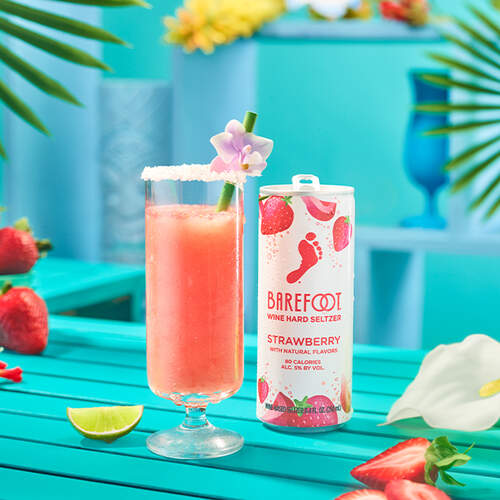 Enjoy this icy twist to the classic daiquiri and refresh your hot summer days!
Summer hasn't officially started until you've tried this Tropical Cherry Limeade!