We're in awe of how you choose to be strong. Through the good and the bad, you continue to thrive, show up, and show out for yourself and for others. You're a whole vibe and you deserve to express your uniqueness and individuality -- unapologetically and without reproach.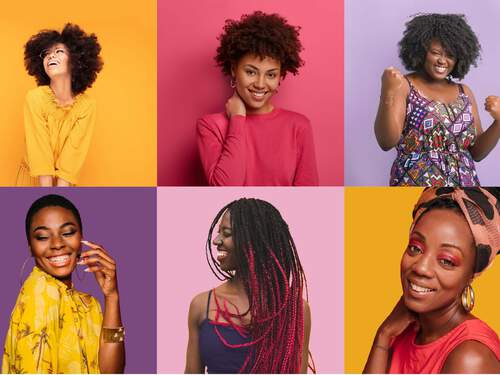 WE STAN the many beautiful truths of what it means to be a Black woman in America: resilient and brilliant, gritty and graceful, passionate and tender, authentic and expressive. That's why we created #WeStanForHer—a platform to highlight the collective beauty of Black women through original content, conversations and community partnership.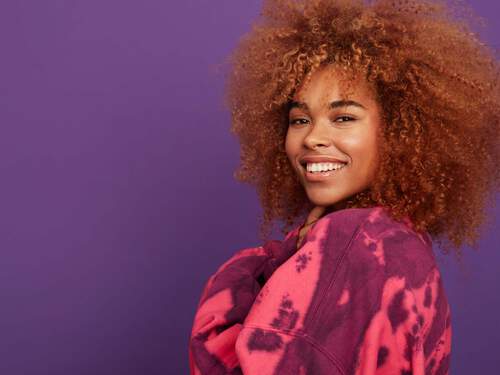 In support of economic equity for the Black community, Barefoot will continue our partnership with New Voices Foundation (NVF)—a non-profit dedicated to the advancement of women of color entrepreneurs. We are working with NVF to invest in and support Black women-owned food & beverage businesses that benefit, celebrate and uplift their communities.

Barefoot Business Grant: $50,000 will support a grant program that will provide five Black women-owned businesses each with a $10,000 grant. These grants are an acknowledgement and celebration of the ways in which these businesses, and these women, are paving the way for Black women entrepreneurs in America. To apply for a Barefoot Business grant, click here.

Virtual Mentee Program: In addition to the $10,000 grant, each grant recipient will also receive one-on-one mentorship with a Barefoot professional within her related field.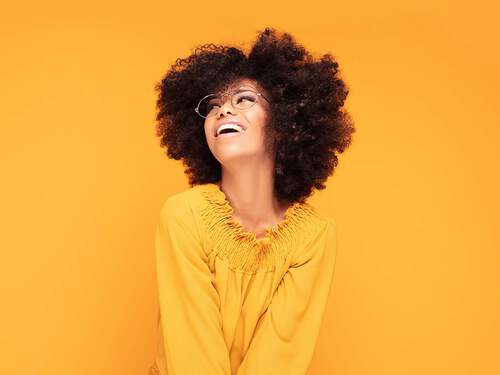 If you—or someone you know—seem like a good fit for our Business Grant Program, apply today! We are so excited to see how our grant recipients utilize these resources to make an even greater impact in their communities.

In the meantime, check out our 'We Stan For Her' web series where Jordin Sparks, Ashley Everett and Melissa Butler came together to discuss and celebrate the beauty, self-expression, and sisterhood of Black women! And stay tuned for more exciting updates by following Barefoot on Facebook and Instagram.