Created with our friend, AJ Gibson, the Strawberry Basil Bliss-A-Rita is sweet, has a refreshing taste, and is the perfect signature cocktail for every Pride party. 
Our original Barefooter, Randy Arnold (he/him), a.k.a. "The Barefoot Guy," has decided to hang up his super-hero cape and retire.
The ultimate charFRUITerie board is surprisingly easy to put together. Follow these steps and pair with the perfect wine for a mouthwatering BBQ experience all of your friends will love!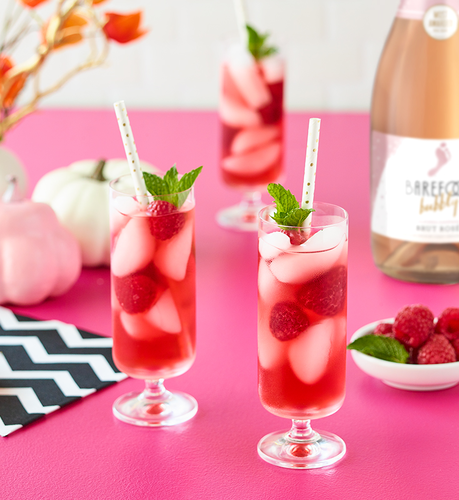 Sometimes you just need a jewel-toned cocktail to really color up your day. This delicious, bubbly treat is topped off with our fruity Brut Rosé for a perfectly effervescent pop in every sip.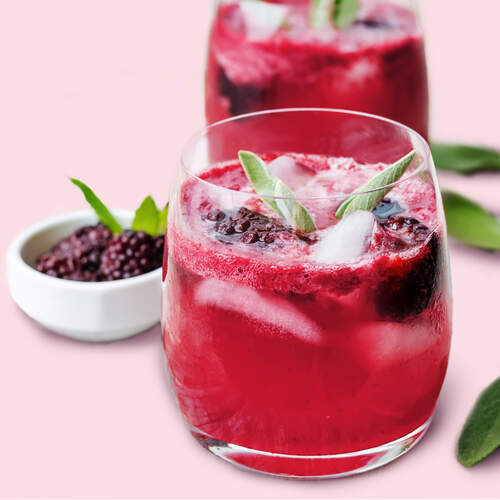 This bright & breezy cocktail has all the flavor—none of the guilt! Featuring our lower-calorie, lower-alcohol Pinot Grigio, you can feel good about making a lighter choice.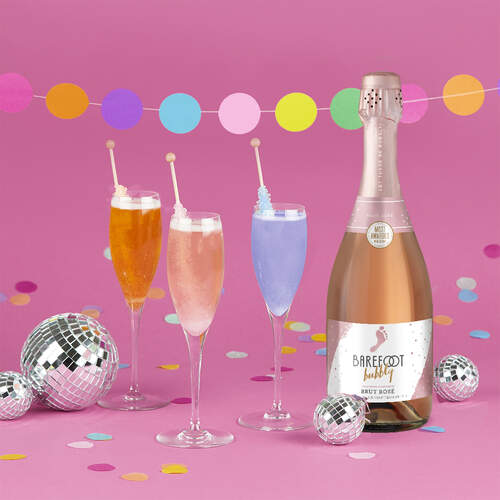 Rock candy and Barefoot Bubbly? This New Year's Rock Cocktail is perfect for a midnight toast. Oh, and it's just two ingredients. Enjoy!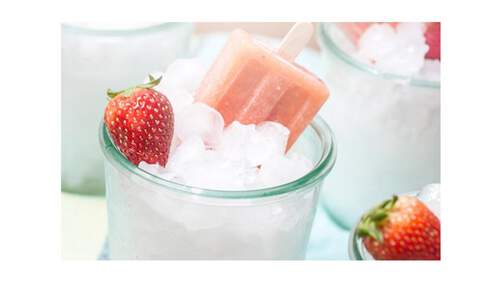 Barefoot Moscato Strawberry Popsicles will help us go out with a bang.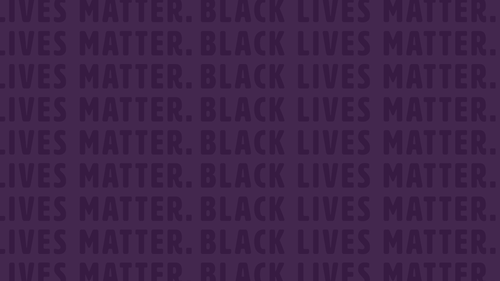 Barefoot stands with the Black Community.