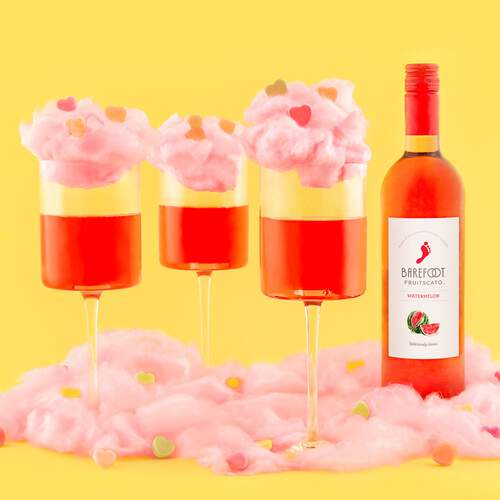 This gorgeous cocktail is actually just our deliciously sweet Watermelon Fruitscato...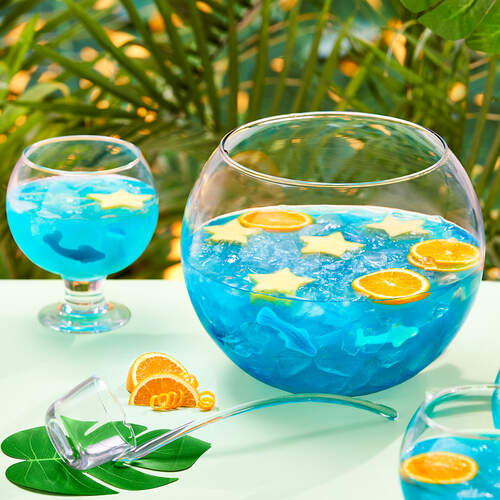 If you can't make it all the way to the beach, our Ocean Water Sangria Cocktail...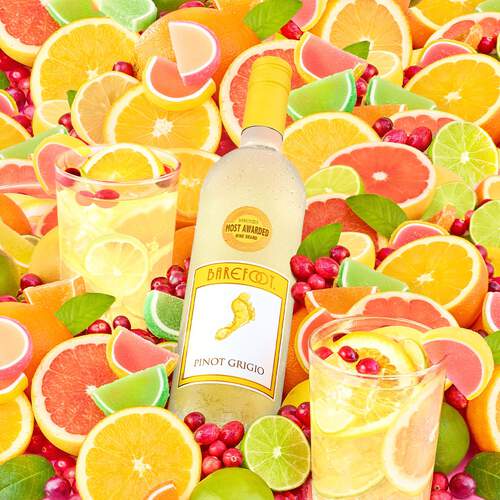 What's as crisp as the bright winter air? Why, this yummy citrusy sangria, of course!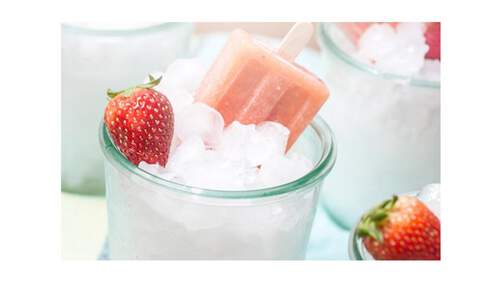 Barefoot Moscato Strawberry Popsicles will help us go out with a bang.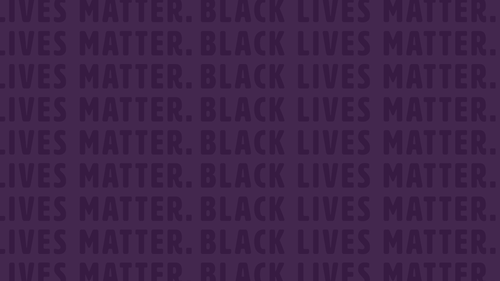 Barefoot stands with the Black Community.